Photo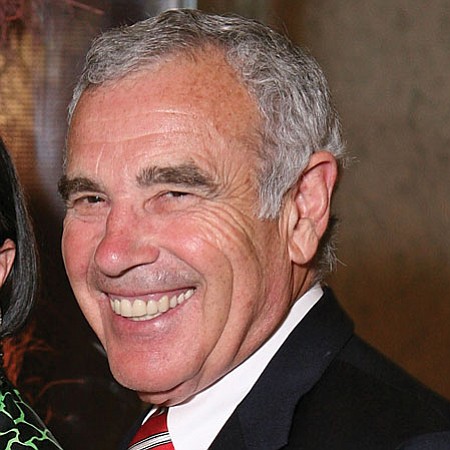 Edward Roski Jr.
Stories this photo appears in:
LA500
Edward P. Roski Jr. is president and chairman of one of the largest privately held real estate companies in the United States.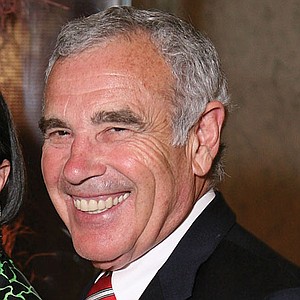 2018 Wealthiest Angelenos
Roski is the founder, president and chairman of Majestic Realty, the largest privately held industrial developer in the U.S. Majestic has a portfolio of 90 million square feet of industrial, office and retail space.