Photo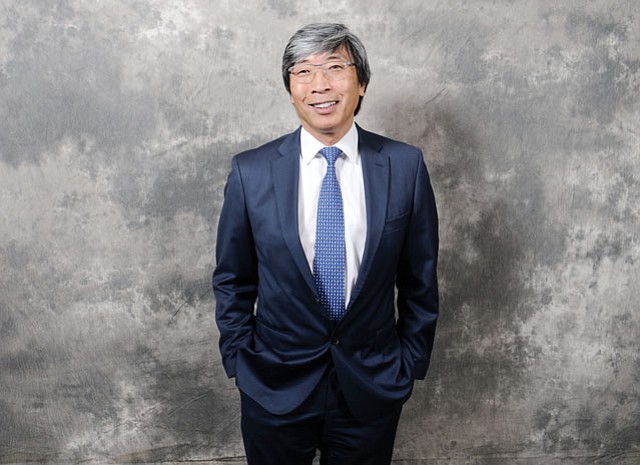 Patrick Soon-Shiong
Stories this photo appears in:
NantHealth Inc., a biomedical diagnostic company based in Culver City, on March 28 announced a fourth quarter loss of $49 million, while year-over-year revenue rose 3 percent.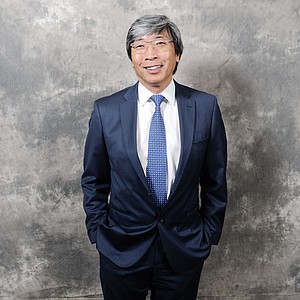 NantCell Inc., a Culver City-based biotech firm founded by Los Angeles billionaire Patrick Soon-Shiong, has raised $30 million in investor funding after a similar injection late last year, according to a March 14 securities filing.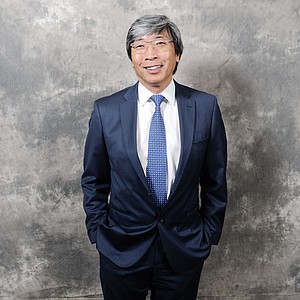 2018 Wealthiest Angelenos
Pharmaceutical and biotech billionaire Soon-Shiong has made his fortune starting, building and selling drug companies: APP Pharmaceuticals for $4.6 billion in 2008, and Abraxis BioScience for $2.9 billion in 2010.