Photo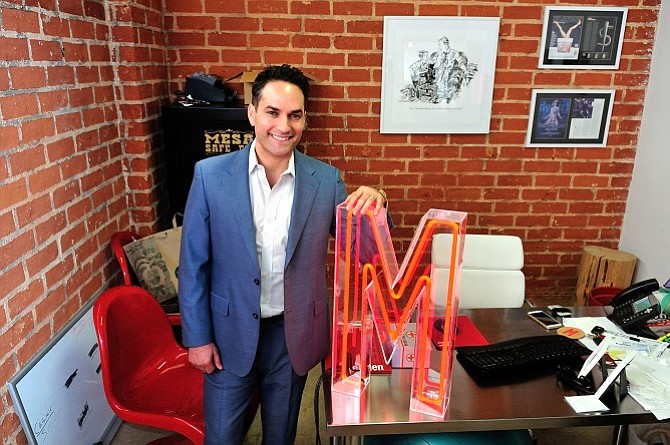 Adam Bierman
Stories this photo appears in:
CANNABIS: Retailer reports rise in 2019 revenue
Culver City-based cannabis retailer MedMen Enterprises Inc. reported increasing revenue as well as mounting losses in fiscal 2019 earnings posted Oct. 28.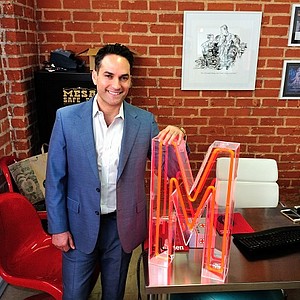 Cannabis retailer MedMen Enterprises Inc. terminated an agreement to acquire pot cultivator PharmaCann.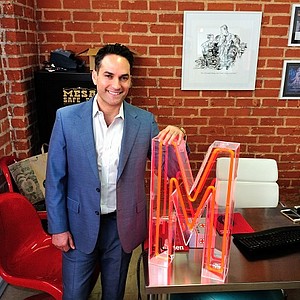 MedMen Enterprises Inc., a Culver City-based cannabis company that went public last month, has agreed to pay $53 million to acquire a pot nursery and its medical marijuana licenses in Florida.