Photo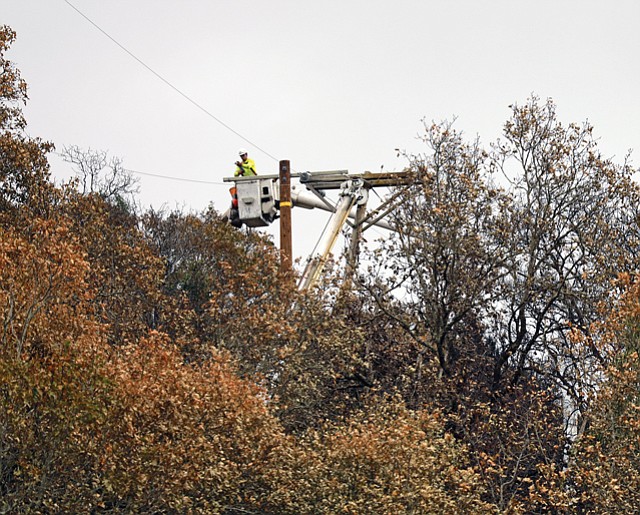 Potential Problems: SCE workers clear vegetation around the utility's power lines, which are under scrutiny as possible causes of wildfires.
Stories this photo appears in:
Edison International on Oct. 30 revealed that an internal investigation found that its Southern California Edison utility equipment was "associated with" one of the ignition points of the massive Thomas Fire last December and that as a result, the company expects "to incur material losses" in connection with the fire.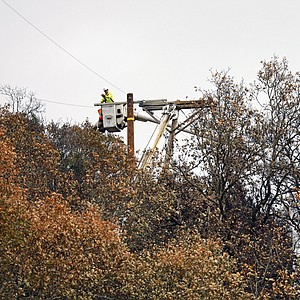 UTILITIES: Bonds on watch as state considers liability
Edison International investors aim to protect their equity.