Photo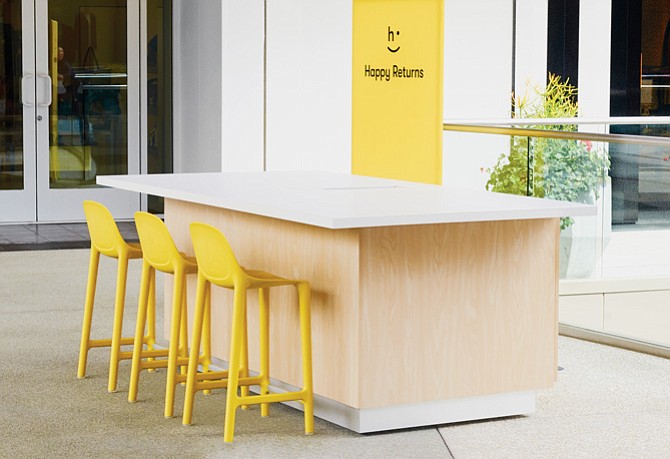 Happy Returns
Stories this photo appears in:
Santa Monica-based Happy Returns Inc., announced April 25 an $11 million investment from PayPal Holdings Inc. that it will use to reach deeper into U.S. markets and expand its return services to international customers.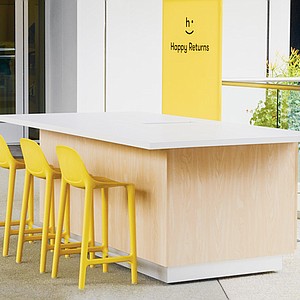 Ahead of the holiday shopping season, Santa Monica-based Happy Returns is expanding its return services via 125 Paper Source stores nationwide.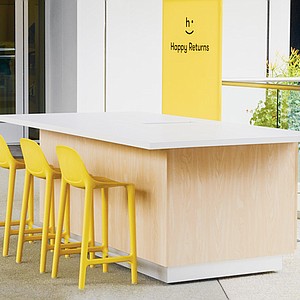 Biannual promo push helps put upscale local eateries in national picture
Dine L.A., the city's two-week foodie-dream, returns to Los Angeles with more restaurants.