Photo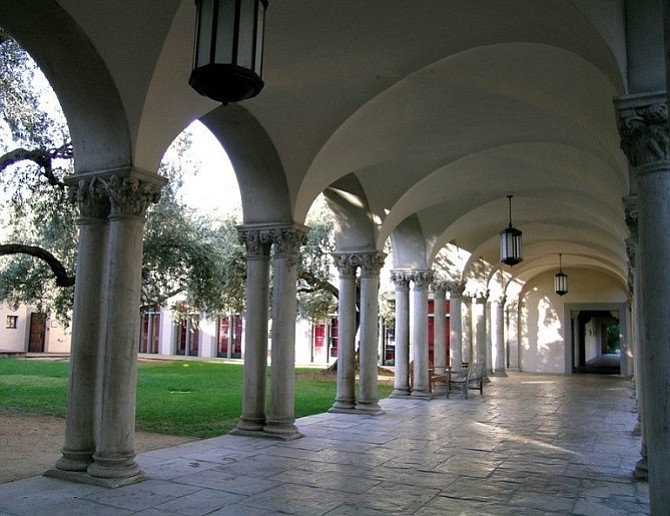 California Institute of Technology
Stories this photo appears in:
Caltech has received $100 million in donations from real estate mogul Donald Bren.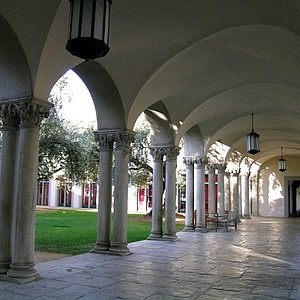 Caltech won a $1.1 billion verdict against Apple and Broadcom for allegedly infringing on the Pasadena university's wireless technology patents.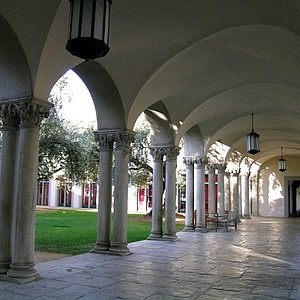 The California Institute of Technology and USC moved up in an annual ranking of universities around the world released Feb. 28, while UCLA fell a couple notches.