Photo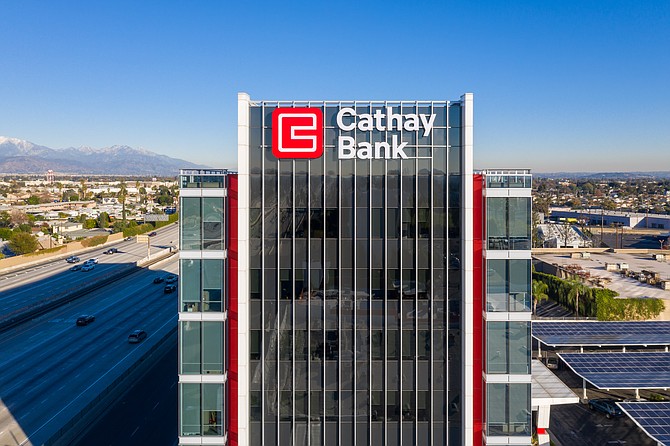 Cathay Bancorp, whose corporate center is in El Monte, is focusing on supporting existing customers.
Stories this photo appears in:
Chinatown-based Cathay General Bancorp, the parent of $19 billion-in-asset Cathay Bank, agreed to buy 10 branches of HSBC Bank USA in California.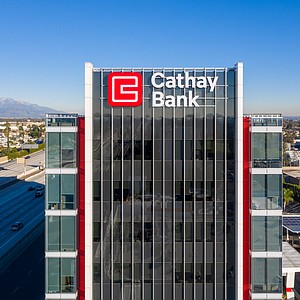 Cautious lenders sense opportunities
Economic uncertainty is changing lending practices, but that doesn't mean there isn't financing available for commercial real estate in Los Angeles.