Photo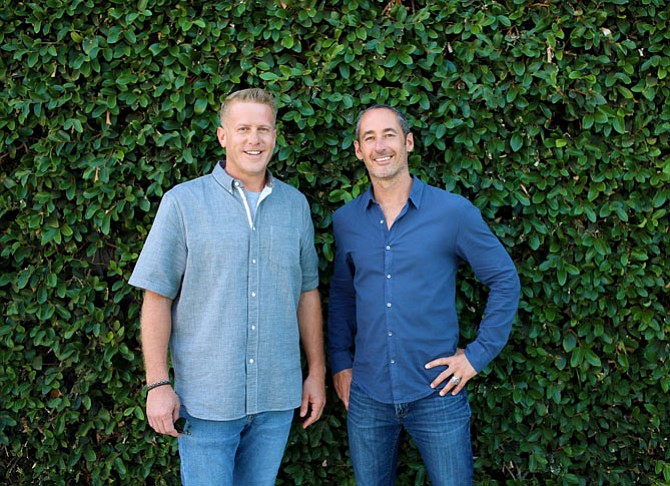 Clicking Online: Chuck Ursini, left, and Michael Blend launched System1 in 2013.
Stories this photo appears in:
Court Square financing gives System1 funds to add staff and develop products.
Silicon Beach continues to be a hot spot for deals, with Venice ad tech firm System1 announcing last week the completion of a $270 million financing round led by New York-based Court Square Capital Partners.