Photo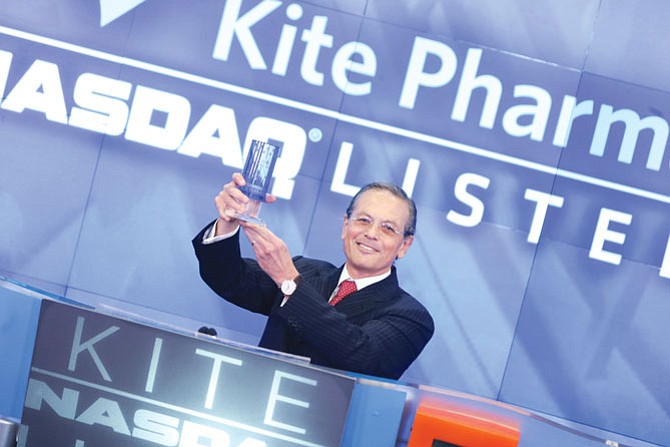 Arie Belldegrun of Kite Pharma
Stories this photo appears in:
Biotech giant Gilead Sciences Inc. and its Kite Pharma Inc. subsidiary in Santa Monica are buying Cell Design Labs Inc. for up to $567 million as the battle to develop cancer-targeting cell therapies heats up.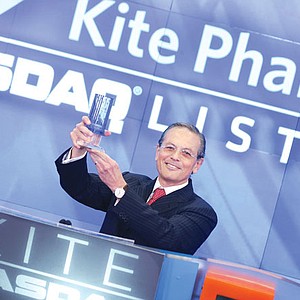 Kite boosts prognosis for L.A. action as Gilead puts $11.9 billion down for firm.
L.A.'s biotech industry has long occupied the No. 3 spot in the state rankings behind San Francisco and San Diego, but that doesn't mean there aren't deals to be had.