Photo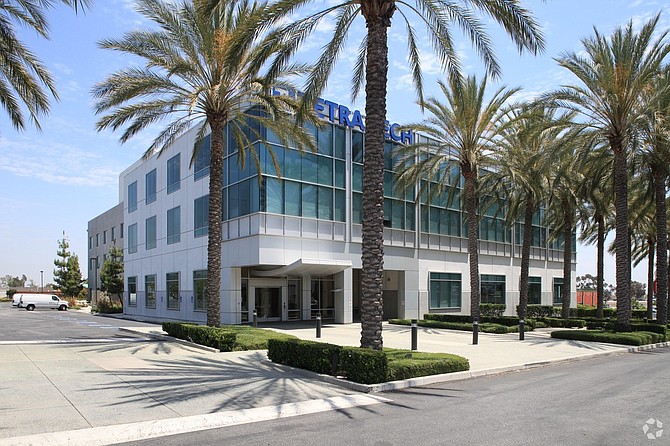 Tetra Tech headquarters.
Stories this photo appears in:
The U.S. Justice Department on Jan. 14 filed a lawsuit against an operating unit of Pasadena contractor Tetra Tech Inc., alleging the company filed false invoices for work on a cleanup contract involving radioactive waste at a Bay Area former shipyard and seeking damages that one published report said could be up to $800 million.
Tetra Tech Inc. of Pasadena announced on Thursday that it had been awarded a $356 million contract to provide engineering and technical support services to the Federal Aviation Administration.