Photo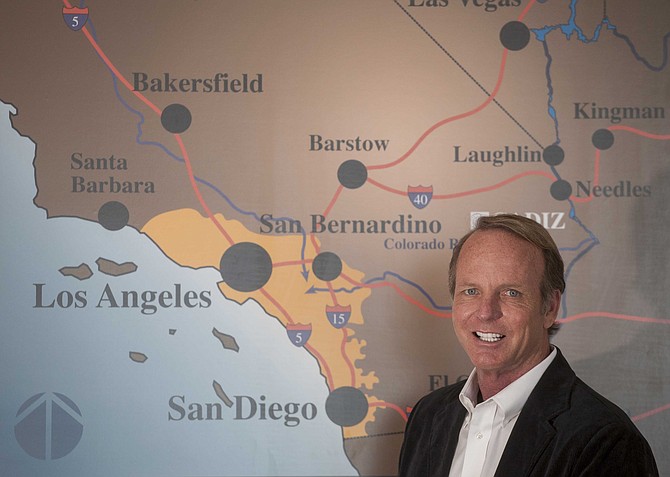 Cadiz Inc. Chief Executive Scott Slater
Stories this photo appears in:
Management restructuring puts emphasis on agriculture
Downtown-based water infrastructure company Cadiz Inc. has codified through a management reorganization a shift in focus for its massive Mojave Desert land holding.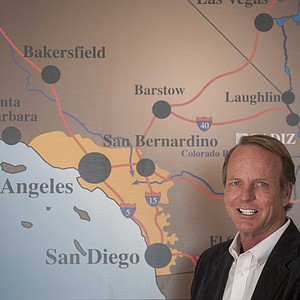 A federal judge invalidated an environmental review exemption granted to a Cadiz Inc. pipeline project, ordering the federal BLM to reconsider.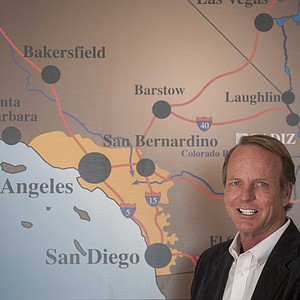 Downtown Los Angeles water developer Cadiz Inc. is back in the courthouse. A coalition of environmental and health safety groups filed a lawsuit in federal court late Tuesday seeking to overturn a federal government agency's recent decision that would allow Cadiz to build a pipeline for its planned Mojave Desert water project.