Photo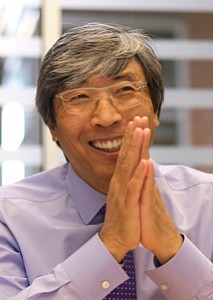 Coming Together: Patrick Soon-Shiong.
Stories this photo appears in:
Los Angeles Times parent company Tronc Inc. has entered into a definitive agreement to sell the Los Angeles Times, San Diego Union-Tribune and various titles in the California News Group division to Nant Capital, the private investment vehicle of L.A. biotech billionaire Patrick Soon-Shiong.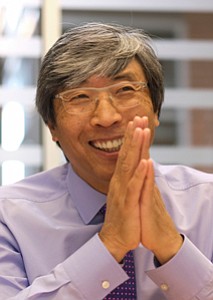 Billionaire biotech magnate Patrick Soon-Shiong is set to open an oncology clinic in El Segundo on July 11 as part of a push into the health care provider space.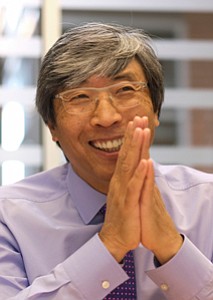 BIOTECH: Venture would roll up several pharma units.
Patrick Soon-Shiong will continue to nurse his presence in the sector by forming the NantBio entity.