Photo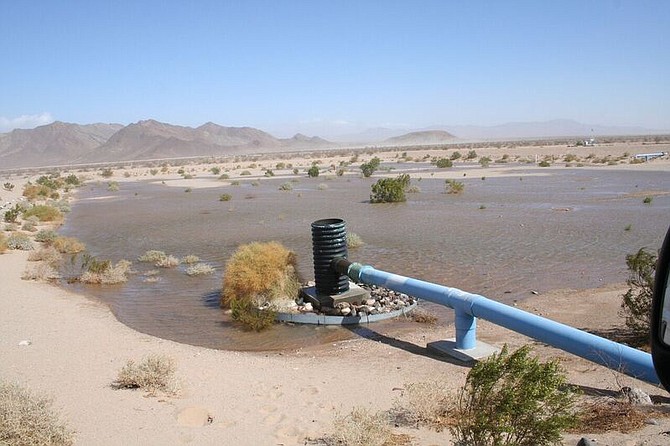 Cadiz Valley.
Stories this photo appears in:
Shares of downtown water company Cadiz Inc. soared 31 percent Tuesday on a double dose of good news: a bill aimed at stopping its desert water project failed to clear a Senate committee late Friday, and a federal agency signaled it may allow the proposal to move forward.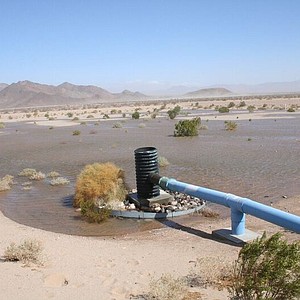 With the Trump administration soon likely to approve its long-sought desert water storage and transmission project, Cadiz Inc. announced Tuesday it has arranged up to $255 million in construction financing from giant private equity firm Apollo Global Management.