Photo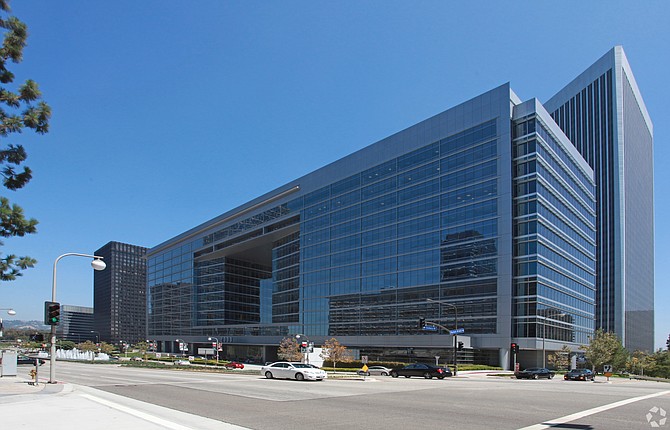 Creative Artists Agency's offices at 2000 Avenue of the Stars in Century City.
Stories this photo appears in:
Talent agencies remain some of Hollywood's most powerful companies
See how talent agencies are evolving to meet new challenges and better serve clients.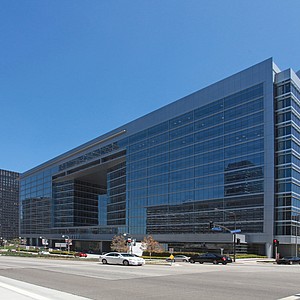 All three of Hollywood's top talent agencies have now sued the Writers Guild, claiming the labor union violated antitrust law by staging a boycott against the agencies.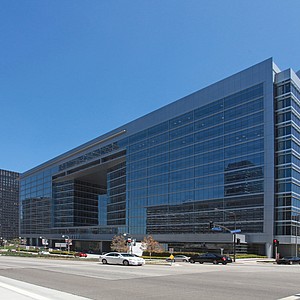 Creative Artists Agency has partnered with China's CMC Capital Partners, a leading investment fund in the media and entertainment, internet and mobile, and lifestyle sectors.