Photo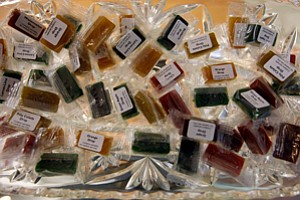 Sweet Opportunity: Candies made of marijuana. Big and small investors are looking at ways to capitalize on recreational pot.
Stories this photo appears in:
MARIJUANA: Owners of weed businesses say levies may stoke illegal market.
Pot businesses fear high sales taxes could keep the fire burning for illegal dealers.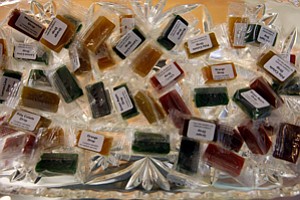 Californians gave a decisive tip of the cap to legal marijuana Tuesday, with the electorate voting 54 percent to 46 percent to approve the adult use recreational cannabis initiative Prop. 64.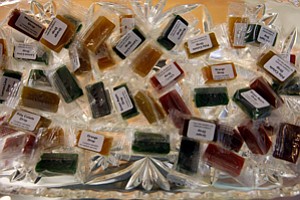 MARIJUANA: Recreational use could spark range of ventures.
The prospect of legal recreational pot has lit a fire under some investors.