Photo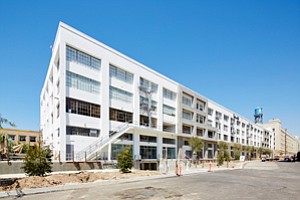 Brush Strokes of Development: Row DTLA holds about 1.4 million square feet of office space.
Stories this photo appears in:
Downtown-based Anti-Recidivism Coalition, a support and advocacy network for the formerly incarcerated, has leased 12,623 square feet of office space at Row DTLA.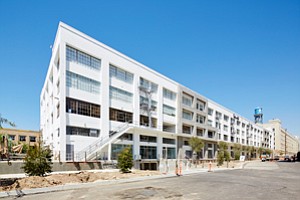 REAL ESTATE: Developers tap hipster haven for projects.
Developers hope downtown's blossoming Arts District works as a home for office properties.