Photo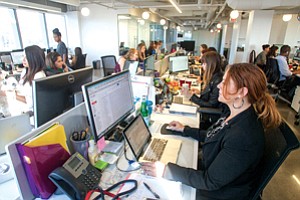 StyleHaul's Hollywood office.
Stories this photo appears in:
The former controller for digital media company StyleHaul Inc. was indicted July 9 on charges of embezzling $22 million from the now defunct Hollywood outfit.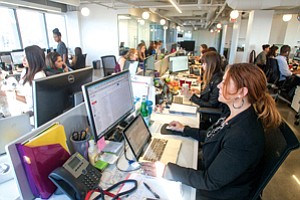 INTERNET: StyleHaul's niche could make it next target for big-media acquisition.
Analysts see fashion-focused video site StyleHaul as well-suited for acquisition by a big-media parent.