Photo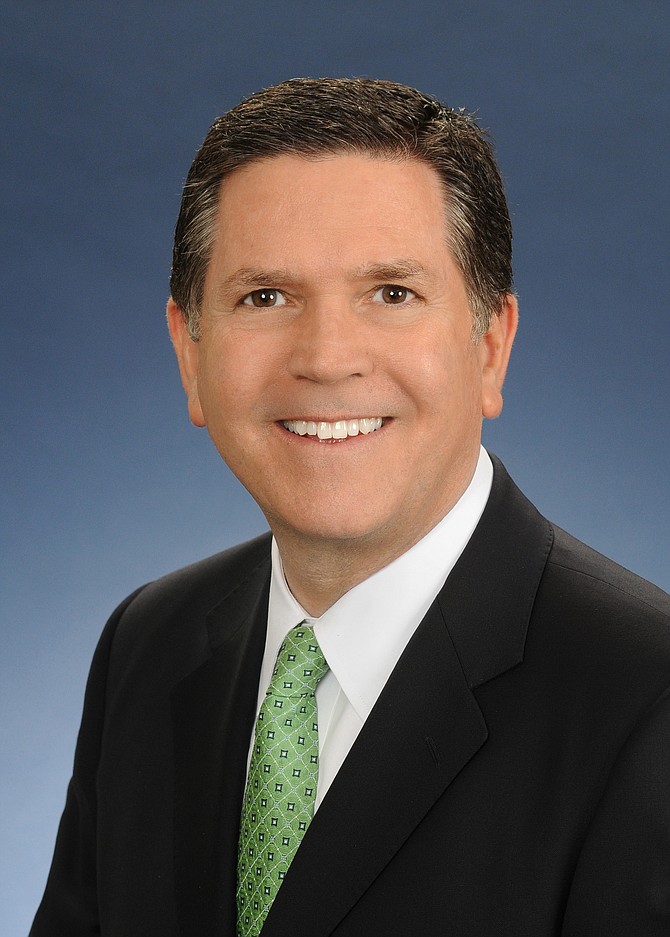 Courtesy of Bob Graziano
Stories this photo appears in:
Market Manager for J.P. Morgan Private Bank in Los Angeles on group texts, keeping in touch with his five sons and what has changed since he left the Dodgers.
During Bob Graziano's 18 years with the Dodgers – the final six spent as club president and chief operating officer – it was easy to make time for his five sons: they always wanted to come visit him at the stadium. He left the organization 10 years ago and is now a market manager for JPMorgan Private Bank in Los Angeles. Now his effort to keep in touch with his kids is more deliberate. In his current role, Graziano, 56, oversees the private banking business for ultra-high net worth individuals and families, and drives overall strategy and growth for the market. He's also chairman of the Los Angeles Sports and Entertainment Commission and the LA84 Foundation, which is endowed with the surplus from the 1984 Olympic Games. He serves as an advisory board member of the Jackie Robinson Foundation, the USC Leventhal School of Accounting and the USC Sports Business Institute. We spoke with Graziano about his team approach in matters related to both work and family.