Photo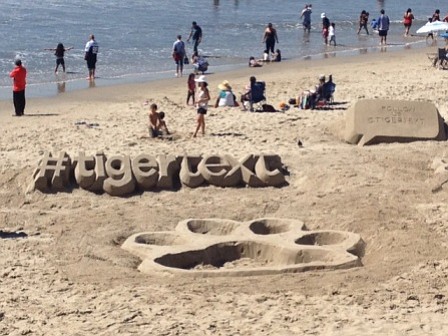 The TigerText sand sculpture in Santa Monica was created during a company party celebrating the launch of the redesigned app. Photo courtesy of TigerText.
Stories this photo appears in:
The company has also created a web messenger so users can have access to those conversations both online and on mobile devices.