Photo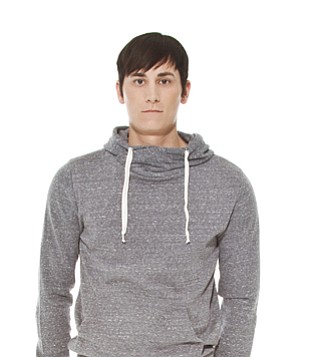 Jonathan Eppers, RadPad's founder. Photo courtesy of RadPad.
Stories this photo appears in:
EHarmony veteran Jonathan Eppers got the idea for his new startup when he was searching for an apartment last year. Fed up with driving around or looking on Craigslist, Eppers decided to create an app that would help do the work for him.