Photo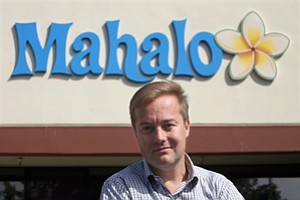 Jason Calacanis
Stories this photo appears in:
Jason Calacanis, who runs video startup Inside.com, is renting out extra space at his Culver City office for companies looking for camaraderie.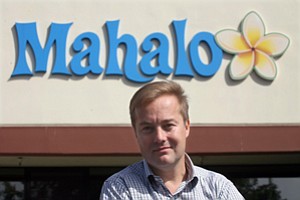 This is an excerpt from technology reporter Tom Dotan's interview with Jason Calacanis conducted for the Los Angeles Business Journal article headlined "Ex-Search Engine Finds Way to Video." The article, which was published in the Jan. 7 issue, can be found in full here.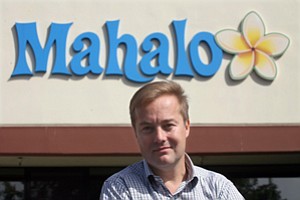 INTERNET: Mahalo to produce YouTube channels as Inside.com.
Former search engine Mahalo hopes to find itself as YouTube channel producer named Inside.com.