Photo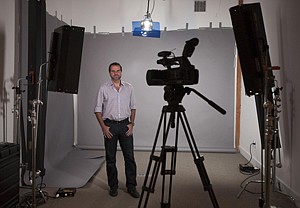 Co-founder Jason Nazar at Santa Monica's DocStoc in a 2012 photo.
Stories this photo appears in:
Santa Monica document sharing company Docstoc Inc. will shut down Dec. 1, two years after it was acquired by financial and tax software developer Intuit Inc.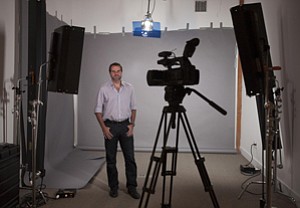 Internet: Shift's cloud service allows businesses to network and access apps.
Shift, a Santa Monica firm that makes apps for marketers, is continuing to tweak its formula.