Photo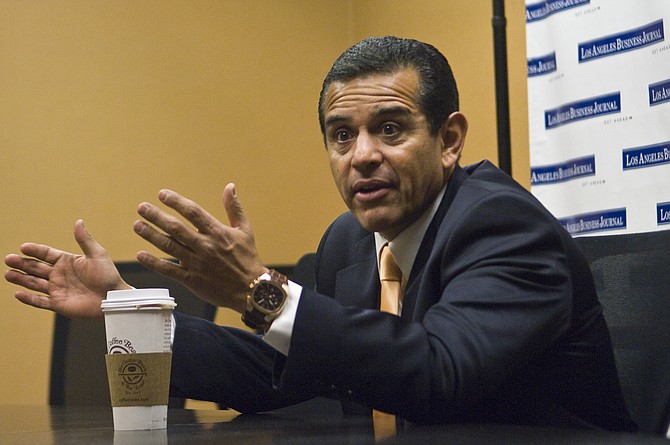 Mayor Antonio Villaraigosa
Stories this photo appears in:
Villaraigosa wants to kill gross receipts levy.
Mayor Antonio Villaraigosa has joined the crowd calling for an end to L.A. city's gross receipts tax.
Agencies required to hire more small businesses in policy shift.
The city of Los Angeles is switching to a clearinghouse system to encourage contracts to go to small businesses and other groups.