Photo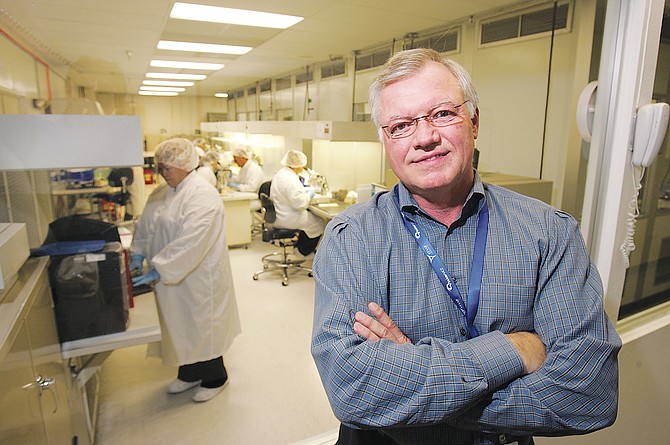 Staar Surgical Chief Executive Barry Caldwell at the contact lens maker's Monrovia headquarters.
Stories this photo appears in:
Most local stocks fell, but some did well in an especially volatile market year.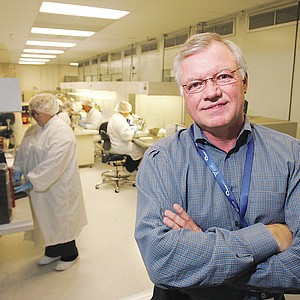 Implantable contact lens maker Staar clears up regulation, legal and debt issues to boost share price.
Surging stock reflects a new outlook at Monrovia implantable lens maker Staar Surgical.