Photo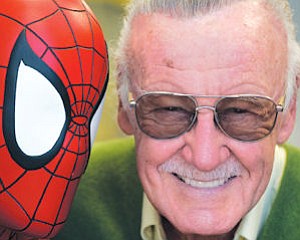 Stories this photo appears in:
Special Report: EIGHT OVER 80
Stan Lee says he's having too much fun to retire. There aren't enough hours in the day to do everything he wants to do, and now that he's 87, he works more now than he did in his 40s and 50s. And he enjoys it more.