Photo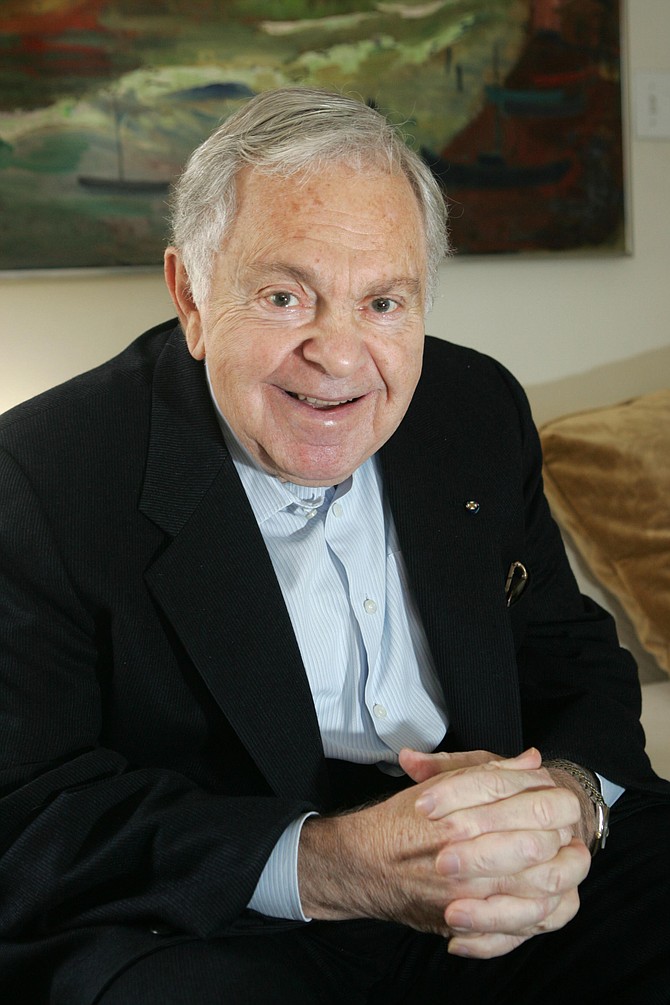 Joe Cerrell
Stories this photo appears in:
Joe Cerrell, a prominent political consultant and co-founder of Los Angeles public relations firm Cerrell Associates, died Friday morning in Camarillo from complications of pneumonia. He was 75.
Joe Cerrell worked on campaigns for John F. Kennedy and Hubert Humphrey as a "political consultant" before it was even a job title.