Lesli Linka Glatter Elected DGA President
Monday, September 27, 2021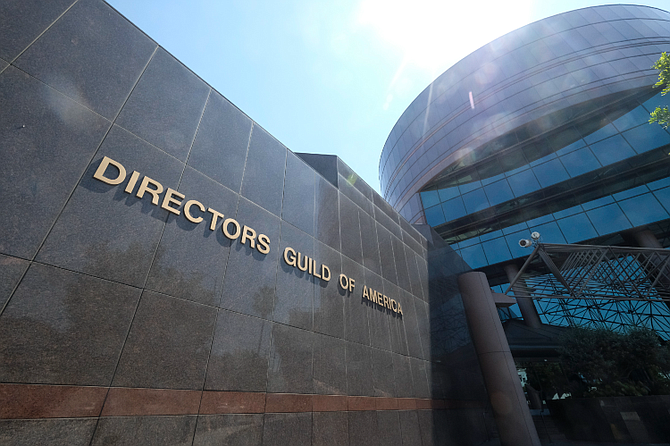 Lesli Linka Glatter was elected president of the Directors Guild of America on Sept. 18 at DGA National Headquarters in Hollywood Hills West. She replaces Thomas Schlamme, who served as president from 2017-2021.

Glatter has been part of the union's national board since 2003. As a member of multiple basic agreement negotiating committees, she helped facilitate increases in made-for-SVOD (subscription video on demand) residuals as well as wage, pension contribution and creative rights gains. She also joined the Return to Work Committee, which helped negotiate safety protocols to get productions back up and running during the Covid-19 pandemic.

Glatter first joined the DGA in 1985. After helming episodes of acclaimed television series like "Amazing Stories" and "Twin Peaks," Glatter made her feature debut in 1995 with the coming-of-age film "Now and Then."

"I am committed to continuing our Guild's great legacy of protecting the economic and creative rights of our members — always with our eye on the future," Glatter said in a statement. 
For reprint and licensing requests for this article, CLICK HERE.