Bozzuto Management Breaks into LA Market
Monday, September 20, 2021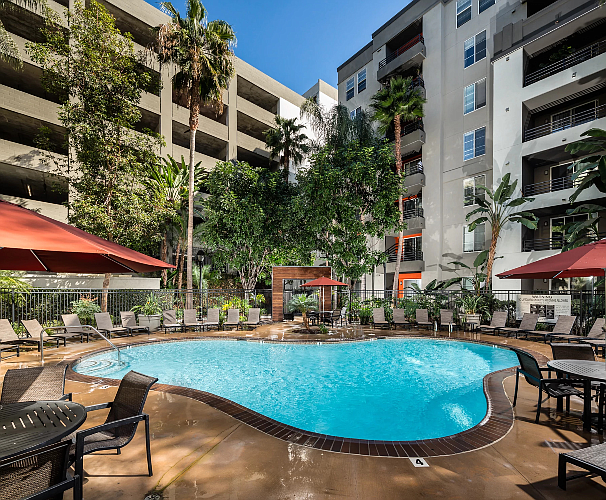 Maryland-based Bozzuto Group is rolling into the West Coast. The property management company, which was founded in 1988, previously focused on the East Coast.

But Bozzuto now has agreements to manage four properties on the West Coast, including two on the Westside: Runway Playa Vista and AO Santa Monica.

To help with its expansion efforts, Heather Wallace joined the firm earlier this year as managing director of client services.

"Los Angeles has the most opportunity for us to grow the fastest, and we will focus our efforts there quite a bit," Wallace said.

According to Wallace, in the last 15 years, a plethora of acquisitions in the property management sector in L.A. have resulted in a lack of the type of boutique management operations Bozzuto offers, which will allow the company to differentiate itself from its competitors.

As for its L.A. properties, Wallace said Bozzuto does not plan to make many changes at Runway Playa Vista — a retail-anchored multifamily complex.
AO Santa Monica, meanwhile, is an apartment complex that Wallace said would require some "light capital improvements to bring it up to its original glory."
 
For the rest of the year, Wallace said, the company will be focused on the properties it has already signed on to manage to "stabilize what we already have and turn it into additional growth."

"We are excited to be growing in such a vibrant market," she added. "It's been pretty overwhelming how encouraging all of the groups have been that we've come in touch with."
For reprint and licensing requests for this article, CLICK HERE.