Trion Properties Expands in Southeast
Friday, September 17, 2021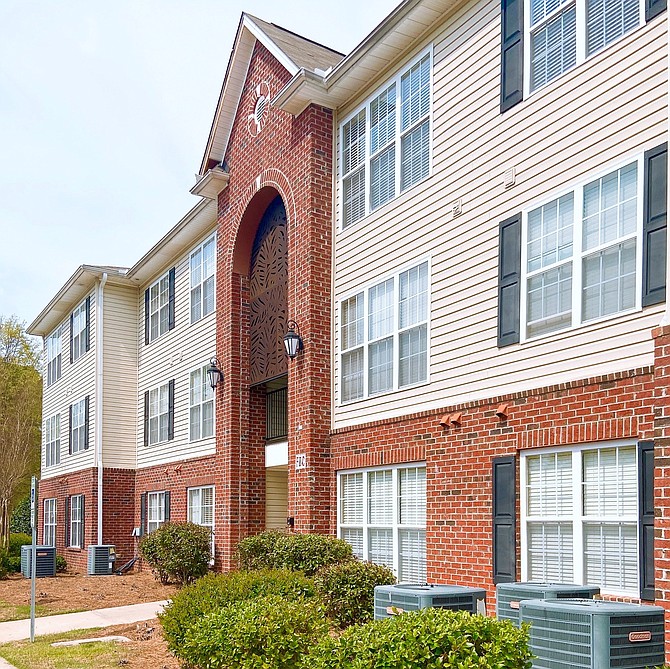 Trion Properties has officially entered the Southeast market with the $35 million acquisition of a multifamily property in North Carolina.

The West Hollywood-based company purchased the 288-unit Crescent Commons in Fayetteville off market.

"Crescent Commons is an ideal well-performing yet unrenovated asset located in North Carolina, a state seeing some of the country's highest rates of in-migration, which have been accelerated by the pandemic," Max Sharkansky, managing partner at Trion Properties, said in a statement.
 "This acquisition will allow us to create significant value through implementing our proven renovation and operations strategies, which we've successfully executed in Western markets, including California, Oregon and Colorado over the past several years."

Occupancy rates at the property are in the mid- to 
upper 90% range.

"We identified the opportunity for both strong in-place cash flow and upside potential, which we will realize through light to moderate upgrades that will enhance Crescent Commons' appeal to this influx of residents looking for quality apartments homes," Marley Dominguez, director of acquisitions at Trion Properties, said in a statement.

The company plans to update interior units. The fitness center will be expanded, and the pool area will be upgraded as well.

The property also has a vacant parcel of land, which Dominguez said would be evaluated for "possible development of resident self storage, an increasingly in-demand amenity, and an additional building of primarily one-bedroom units."

Fayetteville, according to Trion Properties, has a limited development pipeline and a large projected population growth. There have been no new multifamily properties to come to the market in the last year, and only one is currently under construction in the area.

The purchase is part of a larger push by the company to expand into the area.

"We've been evaluating opportunities throughout the Southeast for some time as we aim to strategically expand our portfolio in order to bring high-quality rental units to submarkets throughout the country experiencing strong demand," Sharkansky said in a statement.
For reprint and licensing requests for this article, CLICK HERE.