Jam City Buys Canadian Studio Ludia for $165 Million
Monday, September 13, 2021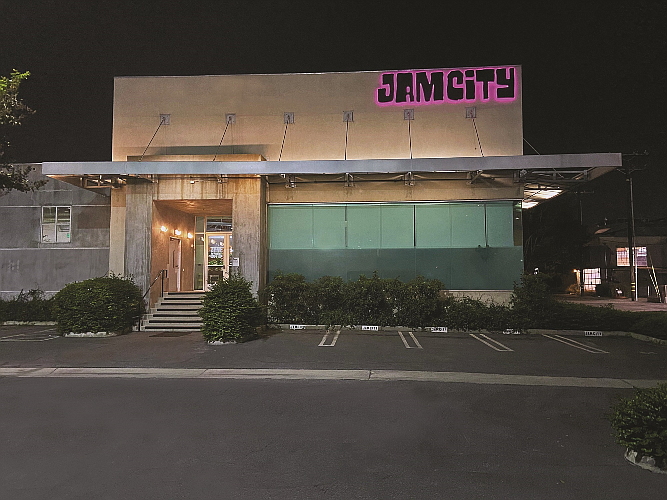 Jam City Inc. acquired Canadian game development studio Ludia for $165 million.

Financing for the acquisition comes from a recent $350 million raise from Netmarble Corp., Kabam Games Inc. and affiliates of funds managed by Fortress Investment Group. It is Jam City's largest funding round to date.
 
Ludia, based in Montreal, develops games based on internationally known franchises such as "Jurassic Park," "How to Train Your Dragon," "The Flintstones" and more.
 
"The latest round of funding solidifies our strategy of acquiring great companies across the globe and heavily investing in our current studios to build enduring entertainment experiences that rival blockbuster Hollywood hits," Jam City Chief Executive Chris DeWolfe said in a statement.
 
Ludia joins a portfolio that includes the platform Social Gaming Network, as well as developers Rainbow Star, Mob Science, Fat Rascal Games, Kiwi Inc., 231Play and TinyCo.
 
"With a growing portfolio of evergreen titles and the company's most ambitious slate of upcoming games in the company's history, it was time for Ludia to find the right strategic partner," Ludia co-founder and Chief Executive Alex Thabet said in a statement. 
For reprint and licensing requests for this article, CLICK HERE.