Longtime Rand CEO Michael Rich to Retire Next Year
Monday, October 25, 2021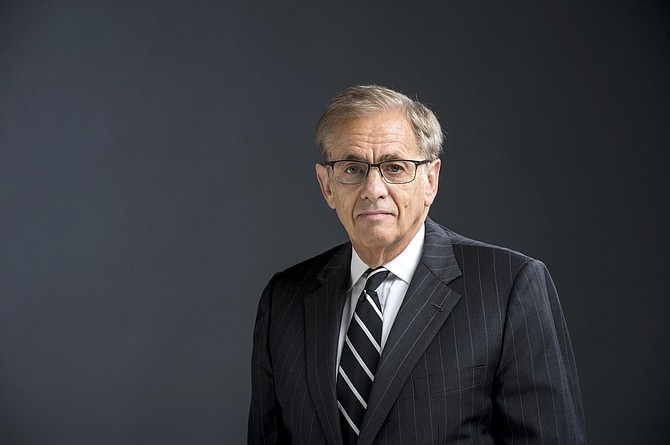 Santa Monica-based Rand Corp. Chief Executive Michael Rich announced

 Oct. 25 that

he will retire next year after leading the nonprofit, nonpartisan research organization for more than a decade.

Rand will begin looking for a successor immediately, and Rich will remain in place until a successor is installed. Rand Chairman Michael Leiter will lead the search committee. Leiter said the committee will hire an executive search firm to aid in its search for a new chief executive.

Rich, 68, became Rand's fifth president and chief executive in 2011. He began at Rand as a summer intern in 1975 and went on to hold several executive posts.

Since Rich took over as chief executive, Rand has seen annual revenue grow

to more than $350 million

from $250 million and raised more than $190 million in philanthropic gifts.

The one-time Cold War think tank also continued to broaden its focus under Rich, tackling policy challenges as health care costs, international security, gun policy and, most recently, the Covid-19 pandemic.

During his 46-year career at Rand, Rich helped create the Rand National Defense Research Institute, a federally funded research and development center that provides research and analysis to the Office of the Secretary of Defense, the Combatant Commands, the Navy, the Marine Corps, the defense agencies and the intelligence community. 
Rich also helped lead Rand's diversification and expansion into international markets, including Europe, the Middle East and Australia. And he co-led the development of Rand's new headquarters building in Santa Monica, which opened in 2004.

"From my earliest days, I've been passionate about the role Rand plays in society and inspired by the people with whom I've had the opportunity to work and meet," Rich said in the announcement. "There's no perfect time to leave a job you care so much about. But I've always wanted the next president of Rand to have the benefit of entering the role at a time of organizational strength and opportunity."
For reprint and licensing requests for this article, CLICK HERE.