Lucid Sight Raises $3 million for Multiplayer Game Hosting
Monday, October 18, 2021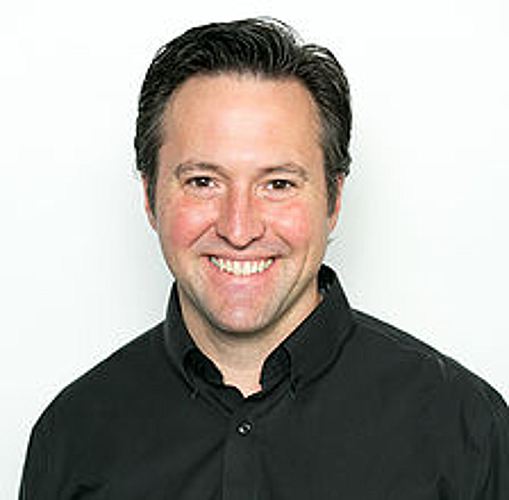 Brentwood-based independent gaming studio Lucid Sight Inc. raised $2.6 million to launch its cloud-hosting platform for developers.
 
The funding round was led by New York-based Galaxy Interactive, with participation from downtown-based VamosVentures Management Co., Hollywood-based Goal Ventures, New York-based Gaingels and other existing investors. The investment brings the company's total funding to $15.4 million.
 
The round will fund the launch of Colyseus Arena, an open-source game server for developers to create multiplayer games on, said Randy Saaf, the company's chief executive and co-founder.

"(Colyseus Arena) is probably the easiest multiplayer engine to develop on," said Saaf. "That's why we fell in love with it."  

Lucid Sight was founded in 2015 by Saaf, Octavio Herrera and Fazri Zubair with the goal of understanding emerging technologies in gaming, said Saaf. The company has experimented with augmented and virtual reality games, as well as blockchain video games.
 
It created blockchain games "MLB Champions" and "Crypto Space Commander" and VR games "HeroCade" and "PolyRunner."
 
In early 2021, Lucid Sight acquired Colyseus, the technology behind Colyseus Arena, with the goal of offering tools to help small and independent studios develop games more affordably, said Saaf. Developing games on the multiplayer engine can potentially save studios between $500,000 and $1 million per year in server costs, he said.
 
"We have a motto for the product called 'get to fun faster,'" said Saaf. "The last thing you're thinking about when you decide you're going to make a game is, 'I want to do (development and operations) on a server.'"  

Saaf said the company plans to monetize Colyseus through a tiered "freemium" system. Users can host 100 players on the Colyseus server for free, but adding players would incur a monthly cost. Lucid Sight began accepting early signups for Colyseus Arena in February and made the arena available to the public Oct. 14.

Some of the company's major Colyseus users include Boyle Heights-based PM Studios Inc. and Seattle-based developer Lightfox Games Inc., creator of "Knight's Edge."
For reprint and licensing requests for this article, CLICK HERE.