LABJ Insider: Employers Find New Ways to Differentiate Themselves and Attract Talent
Monday, October 11, 2021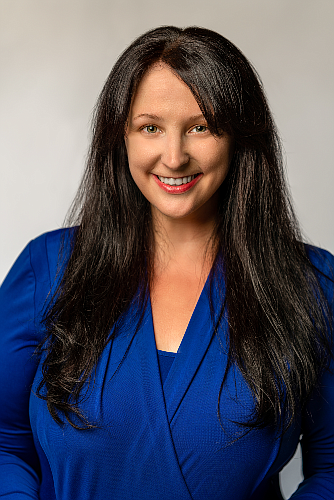 Employers aren't just competing to attract and retain talent these days in an effort to stem the tide of the Great Resignation; they're also finding new ways to differentiate themselves.
In an era of prioritizing authenticity, companies are expanding their brand messaging to reinforce their in-house culture and communicate that to potential new hires. Companies are amplifying their inclusivity efforts, company identity and benefits packages because they know people are searching — and not just for more money, though L.A. is the No. 1 metro for average hourly earnings, at $33.25, according to Rochester, N.Y.-based payroll services provider Paychex and London-based IHS Markit's September Small Business Employment Watch report.
Employers are offering financial incentives as well as perks while employees are reconsidering what benefits they prefer and whether their role within an organization aligns with their personal values and goals.
Employers, eager to keep their teams intact and fill open roles, are stepping up efforts to connect with candidates on issues that matter to them. They want people — and social media followers — to know if they're a woman-owned business (watch for the Business Journal's special report on women-owned businesses next month, by the way) or if they're a minority-owned business, National Minority Supplier Development Council-certified minority business enterprise, or FDIC-designated minority depository institution, like downtown-based Broadway Financial Corp.'s City First Bank and Cathay Bank, among others.
As part of its Community Business Enterprise program, which offers certifications for minority, women, disabled veteran and disadvantaged business enterprise designations, the County of Los Angeles on Oct. 1 launched a new LGBTQQ+ certification as well.
From small businesses to the largest employers in L.A. County, companies are testing out a variety of diversity initiatives, hybrid work models and wellness programs to build a strong workforce. (For more about those efforts, check out the Largest Employers Special Report, which starts on page 17.)
And after such a long stretch of pandemic-imposed changes to work and social environments, employees are weighing these options as they redefine what is most important to them in a job. Employers that listen will be able to put more attractive offers on the table. If they don't, the next type of surge they'll need worry about will be turnover.
For reprint and licensing requests for this article, CLICK HERE.