Kitchen United Acquires Zuul Kitchens
Monday, October 11, 2021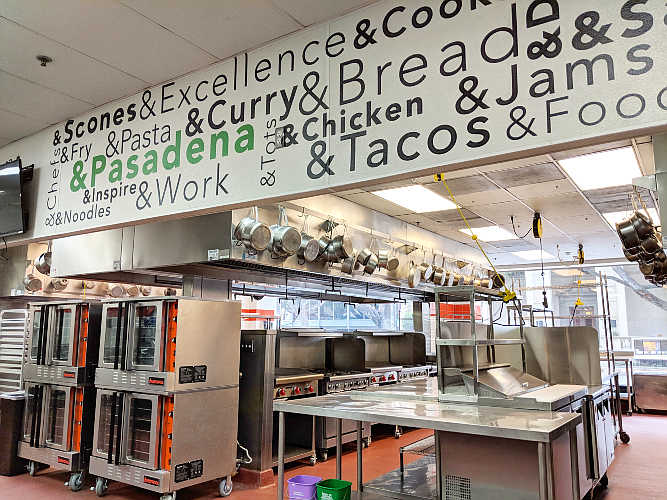 Kitchen United Inc. announced it has acquired a competitor, New York City-based Zuul Kitchens Inc., on undisclosed terms.
The deal is a first purchase for the Pasadena-based company that operates off-premises ghost kitchens.

"As we looked for opportunities to continue to build upon our leadership position and scale into new territories, strengthening our platform with the addition of Zuul and its cutting-edge ZuulOS technology made strategic sense," Chief Executive Michael Montagano said in a statement.
 
Kitchen United, founded in 2017, operates ghost kitchens in California, Illinois, Texas and Arizona and plans to add another 15 facilities this year. Its proprietary MIX ordering platform facilitates orders for multiple restaurant concepts. The system integrates with delivery apps to schedule pickups and synchronizes cook times, so orders from multiple menus can be served up at the same time.
 
Zuul's technology offering includes Zuul Market, which "allows established operators to create an innovative food delivery program under an existing brand," according to the company, while its ZuulOS "enables operators to create their own virtual food halls and fulfill multibrand orders effortlessly." Both platforms will "marry well" with Kitchen United's MIX, according to the company.
For reprint and licensing requests for this article, CLICK HERE.