Jam City to Go Public Through SPAC Merger
Monday, May 31, 2021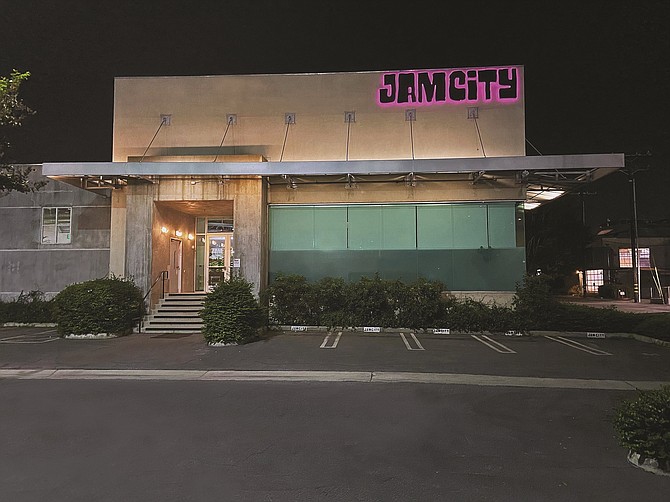 Culver City-based mobile gaming company Jam City Inc. will go public through a merger with DPCM Capital Inc., a Miami-based special purpose acquisition company.
 
The combined company, which will operate as Jam City Holdings Inc., has a valuation of $1.2 billion, Jam City said in its May 20 announcement. It will be listed on the New York Stock Exchange under the symbol JAM.
 
"We believe Jam City is at the forefront of mobile gaming, and its unique Games-as-a-Service model has proven to sustain player retention and drive monetization," Emil Michael, chairman and chief executive of DPCM Capital, said in a statement.
 
Chris DeWolfe, chairman and chief executive of Jam City, and Josh Yguado, Jam City's president and chief operating officer, will lead the new company. Denmark West, founding partner and chief investment officer of Connectivity Ventures, will join the new company's board of directors.

Jam City's current stockholders are expected to hold around 65% of the new company's outstanding shares. South Korean mobile game developer Netmarble Corp., an investor in Jam City, will own a "significant portion" of the new company, Jam City said in the announcement.
 
The company will use funds made from the merger to acquire Montreal-based mobile game publisher Ludia Inc. from FremantleMedia Canada Inc., a content production and distribution company, for $175 million.
 
DeWolfe said in a statement that the merger will provide the capital needed to advance "strategic priorities," and the acquisition of Ludia will add to its roster of intellectual properties and expand its gaming genres.
 
"Together, we believe these transactions will advance our vision to create premium social mobile games that are an enduring part of our players' lives," DeWolfe said in a statement.
 
The new company expects to bring in $868 million in bookings, or cash from a virtual purchase, Jam City said. It is expected to have a combined $115 million in cash on its balance sheet.
 
Founded in 2010, Jam City has a portfolio of 19 casual mobile games, some featuring entertainment properties such as "Family Guy," "Futurama" and "Frozen."
 
The company's "Cookie Jam" franchise has generated more than $500 million in revenue, while its "Panda Pop" games have had 120 million downloads.

Jam City was a top 10 featured game publisher in the United States in the iOS App Store and Google Play in 2020.
For reprint and licensing requests for this article, CLICK HERE.