Funny or Die Inc. Is Acquired by Businessman, Activist Munoz
Wednesday, May 12, 2021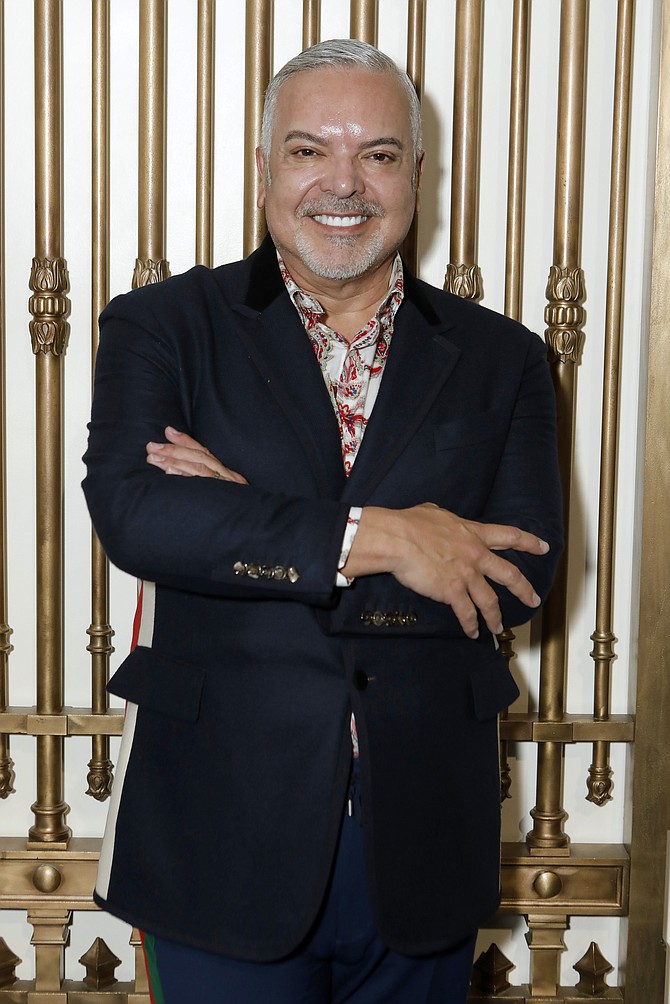 West Hollywood-based Funny or Die Inc., the comedy content company founded by Will Ferrell and Adam McKay, has been acquired by businessman and former Democratic National Committee finance chairman Henry R. Muñoz III.

Muñoz will become chairman of the company, as well as the exclusive owner of the Funny or Die brand, its content library, its upcoming original production slate and its social media accounts. Ferrell will serve as an adviser to the brand.

Financial terms of the deal were not disclosed. 
Muñoz purchased the brand from its shareholders, which include Menlo Park-based venture capital firm Sequoia Capital and New York-based media company AMC Networks Inc.

"The entertainment industry has only really touched the surface in showcasing diverse funny voices from all over this country," Muñoz said in a statement. "There is no reason why Funny or Die, which has created so much influential, iconic comedy since it began 14 years ago, can't be a leader in bringing more of those voices to the table."

Muñoz, 61, is chairman and chief executive of Texas-based companies Kell Muñoz Architects Inc. and Muñoz & Co. He is an activist and philanthropist supporting progressive politics and the Latino community. He has also served as finance committee chairman for the Democratic National Committee.

Muñoz' acquisition of the brand follows a deal in March between Funny or Die and Los Gatos-based media company Roku Inc., which created a branded entertainment division dedicated to Funny or Die content at Roku. Several high-level FOD executives joined Roku as result.

Ferrell and McKay launched Funny or Die in 2007 as a short-form comedy video website. Since then, the brand branched into producing long-form content for major entertainment companies, including "American Vandal" for Netflix Inc., "Brockmire" for IFC and "Tish" for Home Box Office Inc.
For reprint and licensing requests for this article, CLICK HERE.