2021's LA500 Speaker: Bruce Munster
Custom Content by the Los Angeles Business Journal
Tuesday, May 11, 2021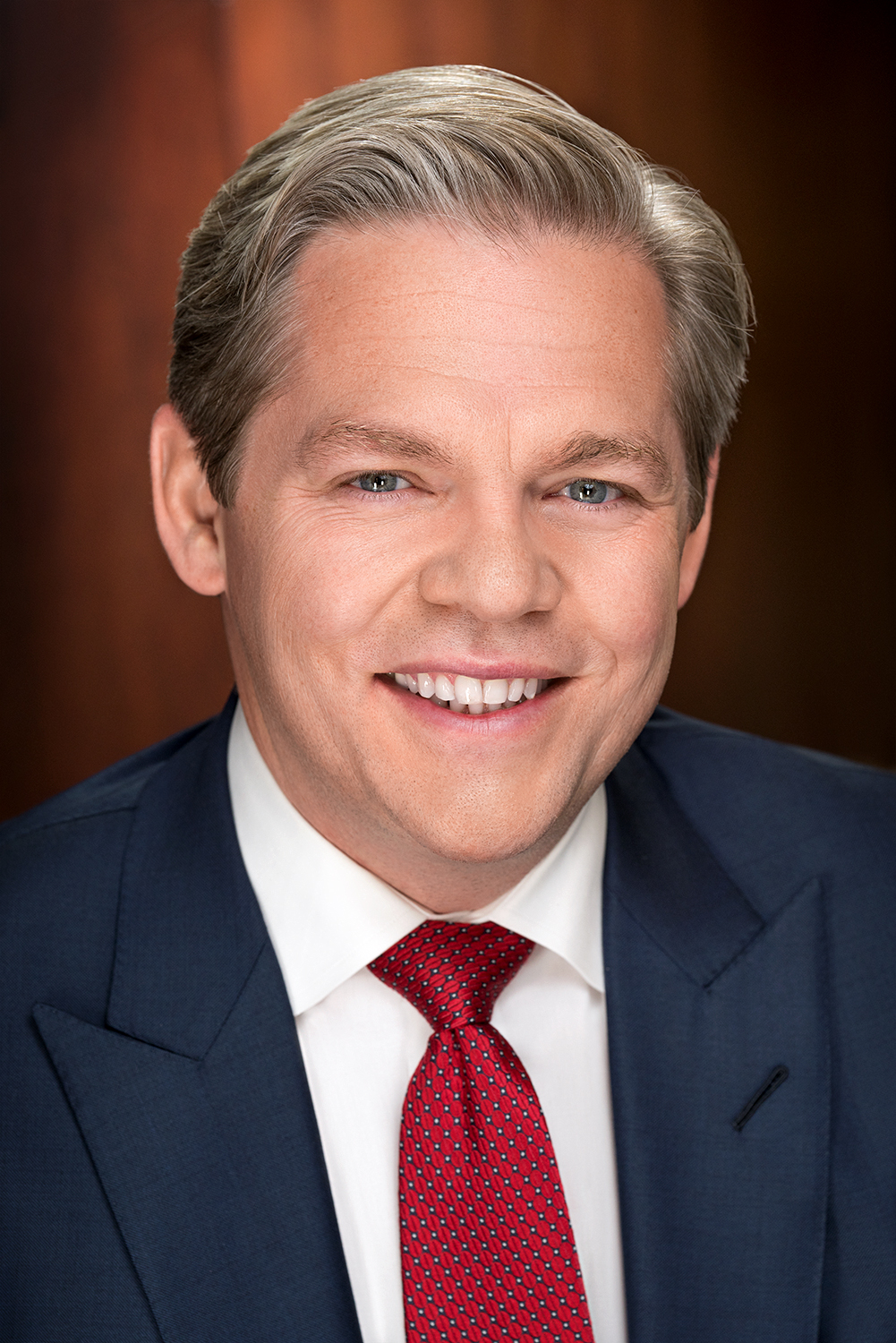 Bruce Munster
Managing Director
Private Wealth Advisor
Merrill Private Wealth Managment

Bruce Munster is a principal of the Munster Freeman Group, a M&A-focused advisory practice within Merrill Private Wealth Management. Bruce is located in Bellevue, WA and, in partnership with Munster Freeman Group located in Century City, CA, is entrusted with more than $2.26 billion for 42 families, as of December 31, 2019.

Clients include inventors, entrepreneurs, professional entertainers, professional investors, and heads of investment banks and private equity firms. Bruce and his team advise clients on their personal wealth management concerns related to M&A transactions in a variety of industries, including aerospace & defense, technology, specialty finance, consumer products, business services and real estate.
Bruce has garnered a number of national honors as a Financial Advisor. Forbes named Bruce as one of "America's Top Wealth Advisors" 2016 to 2019. Bruce was also ranked #2 in the state of Washington for 2020 by Forbes' Top State-by-State Advisors. The Financial Times distinguished Bruce as one of the Top 400 Financial Advisors in 2017 through 2020. Barron's recognized Bruce as one of the Top 1200 Financial Advisors, State-by-State in 2017 through 2020.

Bruce earned his B.S. in Business Management and Marketing from Cornell University, while he participated on the varsity wrestling team, worked part-time and raised a young family. His experiences as a young dad have greatly helped him both in life and business. He lives in Bellevue, WA with his high school sweetheart, Therese and their three children: Samuel, Bruce Jr., and Haifa.
Bruce serves on the board of the Bellevue Chamber of Commerce and is a member of the Association for Corporate Growth (ACG). He and his family support several charitable organizations including Boys and Girls Club of Bellevue, The Life You Can Save Foundation, St Thomas School and Cornell University Wrestling.
Return to LA500 Event Page
For reprint and licensing requests for this article, CLICK HERE.