Live Nation Revenue Tumbles as Live Event Industry Recovers
Monday, May 10, 2021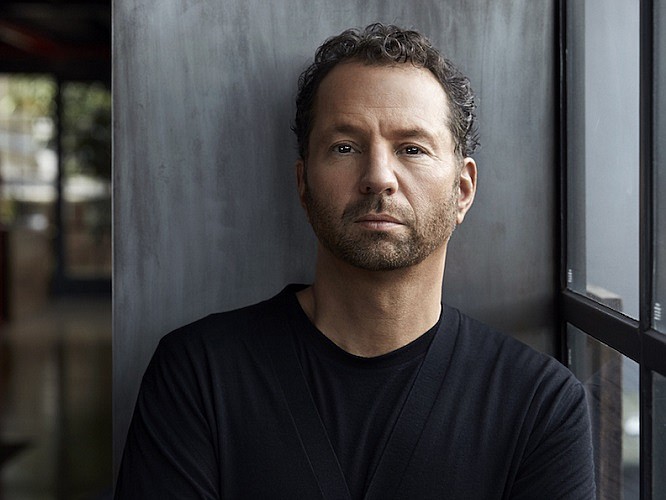 Live Nation Entertainment Inc. saw revenue tumble 79% in the first quarter as the live music industry continues to make a slow recovery from the pandemic.
Beverly Hills-based Live Nation, the largest live music promoter in the country, reported May 6 that revenue for the first quarter plunged to $290.6 million, down from $1.37 billion in the same period a year earlier.
The company posted diluted losses per share of $1.44, a jump from the 94 cents a share loss for the first quarter of the year before.
Live Nation slightly missed expectations for revenue. Wall Street had anticipated that the company would bring in $291.8 million for the quarter, according to RTTNews.
The company's concert segment contributed $239.4 million for the quarter, down 76% year over year, while its ticketing segment brought in $28.3 million, down 90%. Sponsorship revenue was off 75% to $22.6 million.
Live Nation shares closed at $75.12 on May 6, down from $78.78 the previous day.
Live Nation Chief Executive Michael Rapino told analysts he's confident the company will benefit from vaccinations and "significant pent-up demand" for live events.
"Around the world, people are showing the need to get out and socialize once again, which reinforces our expectation that a return to concerts will be the logical progression, as vaccines are readily available to everyone who wants one," he said.
Live Nation President Joe Berchtold said sales for concerts and events in late summer and fall were strong. The company said it is boosting event staffing, increasing the digital sales capabilities of ticketing platform Ticketmaster and bolstering its sponsorship staff to support delivery for events.
"The fans are buying tickets, and events are selling out faster than ever," he said. "In the U.S, the Bonnaroo, Electric Daisy and Rolling Loud festivals all sold out in record times at full capacity."
Berchtold said Live Nation is looking to reduce costs by $750 million. The company saw an operating loss of $303 million in the first quarter, compared to $172 million in the same quarter of 2020.
Rapino also announced that Chief Financial Office Kathy Willard will retire on June 30. Berchtold will take her place.
Live Nation also purchased a majority stake in Glendale-based livestream company Veeps Inc.
For reprint and licensing requests for this article, CLICK HERE.