Executive Wellness Panelist: Christina Miller, Ph.D.
Custom Content by the Los Angeles Business Journal
Monday, May 10, 2021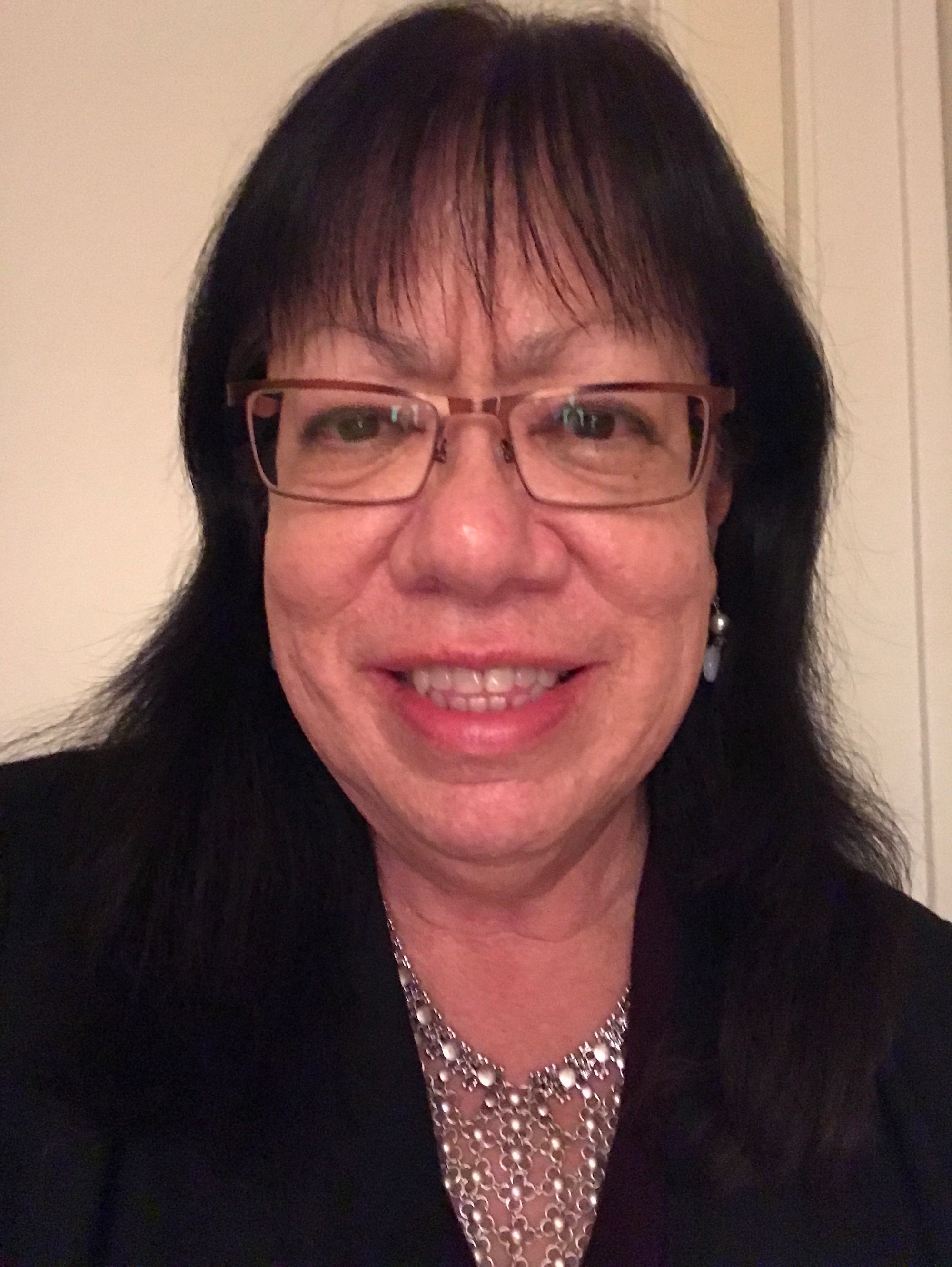 Christina Miller, Ph.D.
President and CEO 
Mental Health America of Los Angeles
Christina Miller, Ph.D. brings a breadth of mental health expertise from her work in inpatient, outpatient, community mental health and nonprofit settings to her role as President and CEO of Mental Health America of Los Angeles.
Since joining MHALA in 2017, Dr. Miller has led a strategic and cultural change process that has resulted in the integration of agency staff and services, a 47% increase in agency funding, a five-fold increase in private revenues, the development of critically needed new functions, and expanded partnerships with the larger community.
During this past pandemic year, MHALA grew in its ability to serve more people. This is largely due to Dr. Miller's leadership in reinventing the agency's service delivery in the face of the unforeseen challenges. Last year, MHALA served 10,484 individuals with mental health needs, surpassing our 2019 outcomes; created a Street Medicine team to provide medical testing and triage to homeless individuals; launched Project Resilience to offer resilience and wellness interventions to the community; and expanded its Veterans, Youth and Employment services.
A licensed psychologist with over 25 years of leadership experience in social service, behavioral health and medical care settings, Dr. Miller has held positions at UCLA, Cedars-Sinai Medical Center, OPCC and Didi Hirsch Mental Health Center. Her greatest area of focus has been in the development of ways to provide integrated, comprehensive care to individuals with mental health challenges, physical health problems and substance addiction, especially those experiencing poverty, and on the development of effective teams, programs and agencies to provide that care.
Dr. Miller developed UCLA's Ashe Behavioral Medicine Program, which integrated medical and behavioral healthcare for 38,000 consumers. She also developed a resilience-based "Wellness Model" which received special commendation from the Substance Abuse and Mental Health Services Administration (SAMHSA) as a model program. She fosters change and engagement through direct, inclusive and transparent communication with staff and stakeholders. Throughout her career, she has mentored many new leaders and has trained numerous medical professionals in the behavioral health aspects of healthcare.
Dr. Miller has a history of community service and advocacy. She is currently on the Board of Directors of the California Council of Community Behavioral Health Agencies (CBHA), the leading advocacy group for behavioral health organizations across the state of California. She serves on CBHA's Programs committee and the Racial and Social Equity Task Force. She is also on the Board of Directors for the Association of Community Human Service Agencies (ACHSA), LA County's largest collaborative and voice for behavioral health organizations, where she is also serving on the Strategic Planning Task Force. She is past Chair of the Board of Directors of LA County's Westside Coalition, a collaboration of over 40 social services organizations. She previously served on the Los Angeles Homeless Services Authority's Coordinating Council and on the Mayor's Task Force on Homelessness for the City of Long Beach. She also volunteers in the area of foster youth, an area of personal importance to her.
In an earlier career, Dr. Miller worked as a psychology and health journalist and editor, interviewing researchers and healthcare experts and authoring columns and articles for national and local magazines and newspapers. She credits this experience, along with her earlier direct service work with people struggling with mental health issues, as invaluable to her understanding of mental health: "Few things are more valuable than listening to and understanding people's stories."
Dr. Miller holds a Ph.D. in psychology from the University of California, Los Angeles.
Return to Executive Wellness Main Page
For reprint and licensing requests for this article, CLICK HERE.