B. Riley's Latest SPAC Raises $150 Million
Friday, May 7, 2021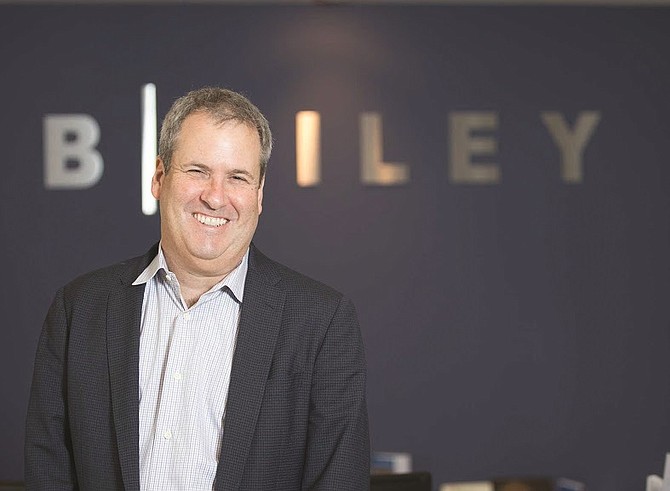 A special purpose acquisition company formed by Santa Monica-based financial services company B. Riley Financial raised $150 million in its market debut on May 7. 
The SPAC, called B. Riley Principal 250 Merger Corp., is headquartered in New York.

The company offered 15 million units at $10 a share, after a 40% reduction in late April from a previous offering of 25 million units at the same price, according to a regulatory filing.

The stock closed at $10 a share on trading volume of nearly 3.5 million.

B. Riley's fourth blank check company is co-led by Daniel Shribman, B. Riley Financial's chief investment officer and president of B. Riley Principal Investments, and Bryant Riley, chairman and co-chief executive officer of B. Riley Financial.

While the SPAC hasn't identified a particular target industry or geography, B. Riley Principal 250 Merger intends to focus on established businesses that have an enterprise value of $800 million to $2 billion.

B. Riley Principal 250 Merger was founded in 2020 and lists on the Nasdaq under the symbol BRIVU.

B. Riley has been involved in three other blank check formations.

The first began trading in April 2019 and raised $125 million. In February 2020, B. Riley Principal Merger completed its acquisition of Alta Equipment Co., a Livonia, Mich.-based company that sells new and used material handling and construction equipment in the Midwest.

In May 2020, B. Riley raised $175 million for B. Riley Principal Merger II, and the blank check company completed its merger with Edison, N.J.-based Eos Energy Enterprises in November 2020.

In February, the third SPAC, B. Riley Principal 150 Merger, raised $172.5 million by offering 15 million units at $10. It trades under the symbol of BRPM.

For reprint and licensing requests for this article, CLICK HERE.