Snap Posts First Positive Cash Flow
Monday, May 3, 2021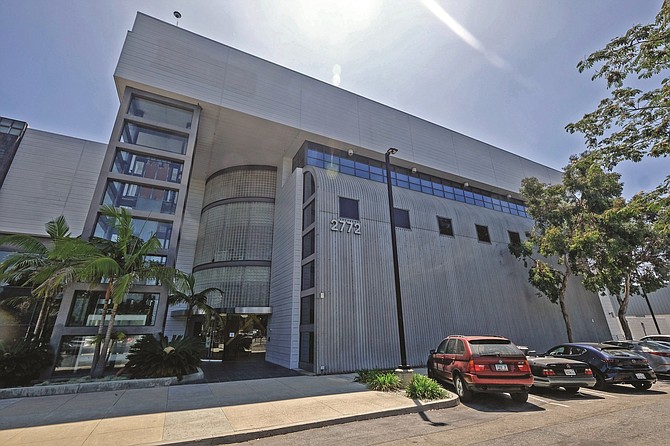 Snap Inc. recorded positive free cash flow in the first quarter of 2021, the first time the company has done so since going public in 2017.

The company also saw daily users of its Snapchat app rise to 280 million during the quarter.

Snap beat earnings expectations for the period. In a call with analysts on April 22, Chief Executive Evan Spiegel said the company generated $770 million in revenue during the first three months of the year, a 66% increase over the corresponding period in 2020 and its highest growth rate in three years.
 
"This momentum has also enabled us to increase our investments in product innovation and the longer-term future of our business," Spiegel said on a call with investors.

These investments include improvements to Snapchat's augmented reality tools and support for the app's Spotlight feature, which rewards users with cash prizes for creating short videos that go viral.

Snap announced that more than 125 million people used the Spotlight feature in March, following its rollout in Mexico, India and Brazil.

Much of the company's recent user growth has come from outside the North American and European markets. Snapchat added more than 10 million users beyond these markets in the first quarter of 2021, and these users now constitute almost 40% of Snapchat's total user base.

Spiegel said the company's partnerships with third-party developers have also continued to pay off, pointing to an augmented reality Lens that removes beards and was created by developer Andre Pappas as an example of a feature that generated significant user engagement for the company in the early months of 2021.

The social media company also achieved strong results in 2020 but cautioned investors in February that changes to Apple Inc.'s iOS platform could hamper its ability to collect data on and target advertisements for iPhone users, diminishing its ability to sell ads.

Chief Financial Officer Derek Andersen said on the earnings call that the company was still uncertain about the effects of these changes on its business, but he projected Snap's quarterly revenue could grow up to 85% year over year despite this challenge.

Spiegel also noted that more Snapchat users now use Android devices, rather than iOS devices. He called this a "critical milestone" for the company, pointing out that the majority of smartphones globally run on the Android operating system. Issues with Snapchat's Android app caused major problems for the company shortly after its IPO, and Spiegel said the app's increasing levels of adoption by Android users is a testament to investments made by Snap in improving the Android app.
For reprint and licensing requests for this article, CLICK HERE.