Captiva Pays $11 Million for Burbank Media Property
Monday, March 29, 2021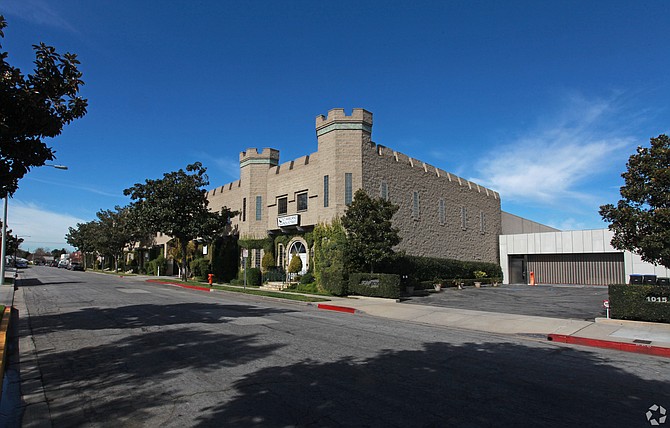 Captiva Partners and a private investor have purchased a 47,000-square-foot flex industrial property in Burbank for $11 million.

The 1.9-acre property is located at 1101, 1103 and 1117 W. Isabel St.

Brian Abers, a managing partner at Captiva Partners, said the city's industrial market has a vacancy rate of less than 2%, making it an attractive area.

"It's a really excellent opportunity to acquire an asset in a market with limited supply and high demand from the media and entertainment industry," Abers said.

"It's a great opportunity to own a strategic asset with tenants who serve this market," he added.

The lot has three buildings, which are leased to Technicolor and Starburns Industries. Both companies are in the media industry and use the space for production, post-production and warehousing, according to Abers.

No changes were planned for the site. "There's nothing to do. It's fully occupied by two tenants," he said.

Burbank is a hub for media companies, with Walt Disney Co., Netflix Inc. and Warner Bros. among the area's biggest tenants.

Last year, Netflix signed one of the biggest leases in L.A. County, a deal for 171,000 square feet at the Burbank Empire Center at 2300 W. Empire Ave. In 2019, the streaming giant signed a lease at Burbank Studios. It also leases space at two buildings near the Burbank Empire Center.

The new property isn't Captiva's only building in the area. The company is working on a 100,000-square-foot adaptive reuse office campus in Glendale that is expected to wrap later this year.

And in 2020, Captiva and Avalon Investment Co., along with a private investor, bought two warehouses totaling 189,000 square feet in Atwater Village for $38 million.
 
The property was sold by Western Studio Services, which formerly occupied the space at 4651 Colorado Blvd. It sits on 7.3 acres and contains office and warehouse space.
For reprint and licensing requests for this article, CLICK HERE.