Wasserman to Buy Paradigm's Music Division
Wednesday, March 17, 2021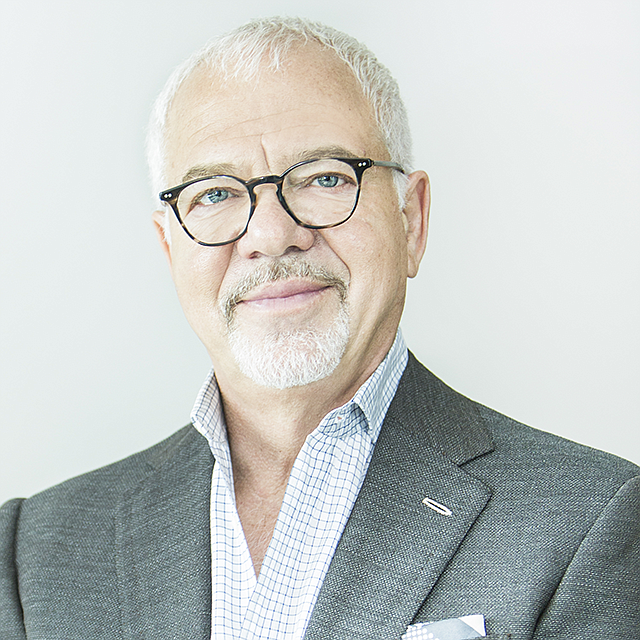 Westwood-based Wasserman, the management and marketing firm founded by Casey Wasserman, has reached agreement to acquire the North American music division of Paradigm Talent Agency for an undisclosed sum.
The deal, which will create a standalone operation for live music representation under Wasserman, is expected to close in the second quarter. Beverly Hills-based Paradigm's music division boasts an extensive roster of artists, including Billie Eilish, Ed Sheeran and Louis Tomlinson.

Wasserman is a major player in sports representation, and in 2016, the company began branching into culture and media. Recent moves include the acquisition of the Belgium-based Boris Agency and the launch of social audience platform Unlock.

"This agreement is a win for all parties and a vital step on the restructuring path we embarked upon more than a year ago," Paradigm Chairman Sam Gores said in a statement. "It represents an important transition for the incredible music agents of Paradigm and the artists they so brilliantly serve."
"We are huge fans of Casey Wasserman and the company he's built, and I am very pleased that he and his team will be at the helm of this important business line," he added.
Paradigm considered selling its music and literary divisions to United Talent Agency in 2019, but backed away from the deal.


In a memo to Paradigm staff on March 17, Paradigm said it is "in active discussion regarding strategic partners for its Talent and Literary business, and will be revealing that strategy at a later date," according to 
The Hollywood Reporter
. 
For reprint and licensing requests for this article, CLICK HERE.