LA County Movie Theaters to Reopen This Week
Originally published March 12, 2021 at 10:15 a.m., updated March 15, 2021 at 12:05 a.m.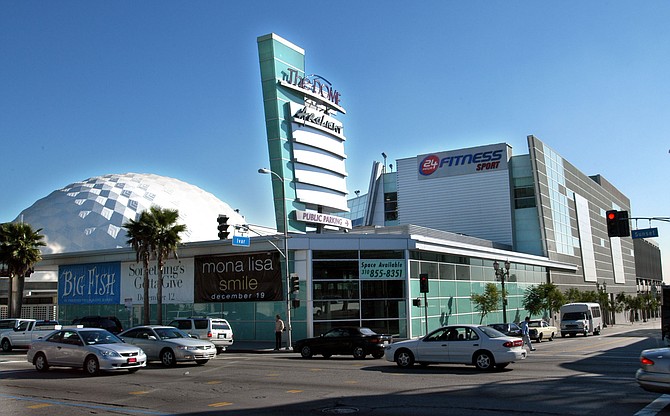 The continued decline of Covid-19 cases in Los Angeles prompted the County Department of Health to give the go-ahead for movie theaters to open at 25% capacity as early as March 15.

In a March 11 announcement the Department of Health said that theaters were among the venues that could reopen between March 15 and March 17 as the county moves from the purple tier to the red tier.
 
"The exact date depends on when 2 million vaccine doses have been administered to people in the most under-resourced communities across the state," according to the announcement.

Movie theaters will be allowed to reopen with reserved seating only. The guidelines in the announcement also said that groups must be seated with at least 6 feet of distance in all directions between them and any other groups, and that businesses must comply with the state's reopening framework for the red tier, which includes mandatory masking and infection control practices.

To qualify for the less restrictive red tier, L.A. County needs fewer than seven daily Covid cases per 100,000 residents. On March 10, the daily adjusted case rate for the county was 5.2 cases per 100,000 residents, according to Public Health.

The movie theater industry has been devastated by pandemic-related closures.
 
Culver City-based global cineplex operator Reading International Inc. lost more than $60 million in the third quarter of 2020 compared to the same period a year earlier, attributing the loss to government-mandated theater closures, occupancy reductions due to social distancing and schedule changes of movie releases.
For reprint and licensing requests for this article, CLICK HERE.