XPrize Names Winners of Pandemic Competition
Tuesday, March 9, 2021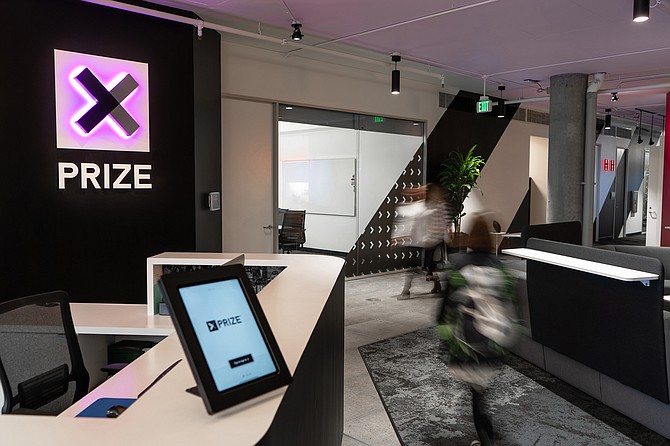 XPrize, a Culver City-based nonprofit, and New Jersey-headquartered tech company Cognizant selected two winners in a $500,000 competition to come up with strategies to kickstart local economies during the pandemic.
Valencia IA4Covid19, a team from Spain, took home the first-place award while Slovenia's JSI vs Covid was named runner-up. Both teams will share the prize equally.
The competition, which took place over four months, asked companies to use artificial intelligence to help give policymakers, health care officials and business leaders a safe path to reopen economies during the Covid-19 pandemic.
This included creating systems that were able to predict Covid-19 transmission rates and coming up with ways to "minimize infection rates as well as negative economic impacts."
"Our hope now is to implement the methodology and technology identified via this challenge into emergency response plans for local governments worldwide, utilizing artificial intelligence to better protect everyone — from the most vulnerable in our society to the most essential workers — against future pandemics," XPrize Chief Innovation and Growth Officer Amir Banifatemi said in a statement.
Eight teams, including Los Angeles-based metis2020, received $3,000 in Amazon Web Services credits for "cloud and compute services."
"It's amazing what can happen when you bring together creative minds in data science, computer programming, machine learning, and epidemiology," Cognizant Chief Executive Brian Humphries said in a statement. "Their data-driven, AI-based models will help policy makers and health officials safely restart economies and learn how to harness these technologies to tackle future public health crises."
For reprint and licensing requests for this article, CLICK HERE.