Fred Segal Remembered as Icon Who Made California Style Cool
Monday, March 8, 2021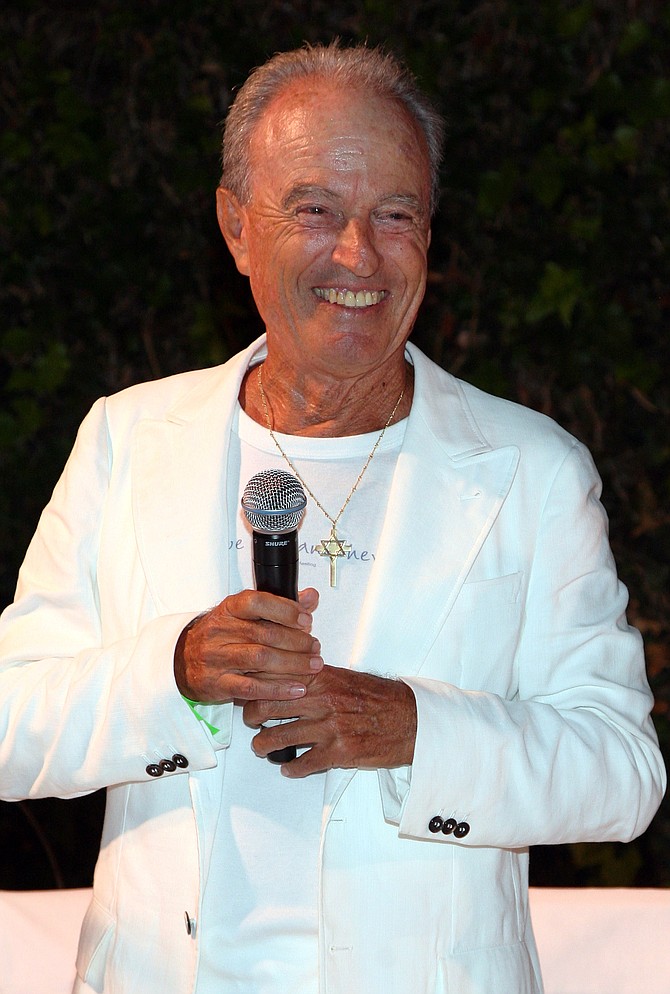 Fred Segal, the famed retailer who died Feb. 25 at age 87 of complications from a stroke, will be remembered as an icon and innovator of Los Angeles fashion.
 
"He was the OG," said Fraser Ross, owner of the high-end Kitson boutique, as well as Kitson kids and outlet stores on Robertson Boulevard in Beverly Hills. "He was the innovator of this California lifestyle that now is so predominant in the marketplace."

Because of Segal, big designers look to California for their influence, Ross said, pointing to Gucci's Chateau Marmont-inspired collection.

Segal, a Chicago native, attended UCLA. He opened his first retail shop in 1961 on Santa Monica Boulevard in West Hollywood and later moved it to a location on the corner of Melrose Avenue and Crescent Heights Boulevard.
 
Segal focused on high-end casual wardrobes and premium denim, which he priced at about $20 a piece — or about $17 more than the average pair of Levi's at the time. He also came up with the idea of a "jeans bar," a prominently positioned table arrayed with a range of pricey styles.

"At that time, there were no fashion jeans; I actually created the fashion jeans market," Segal told Business Journal in a 2001 interview. "I always knew that the 501 jeans everyone wore were worn as a utility fashion pant. And I thought there was a way to give it some appeal by doing it in a lighter weight jean fabric and a more expensive, higher style. It certainly worked."

His customers included Elvis Presley, the Beatles, the Jackson Five, Farrah Fawcett, Diana Ross, Jennifer Aniston and Britney Spears, many of whom could be seen at one time or another at the adjacent Fred Segal Mauro's Cafe.
 
Segal also helped cultivate several local fashion brands, such as Michael Stars Inc., Kate Spade, Juicy Couture and Trina Turk, via his store-within-a-store concept that allowed designers to rent space at his shop.
 
Segal sold the 29,000-square-foot property in 2001 to colleague Bud Brown, and the store moved to Sunset Boulevard in 2017.
 
Segal's other retail moves included opening a location in 1975 at Malibu Country Mart, which he ran for about a decade, followed by Santa Monica Fred Segal, which opened in 1985 and shuttered in 2016. That location is expected to welcome a Target store this month.

"He was an icon," said Tom Blumenthal, president and chief executive of Gearys Beverly Hills, one of area's oldest retailers. "He revolutionized retail in the '60s and '70s."
For reprint and licensing requests for this article, CLICK HERE.