Live Nation Revenue Tumbles But Stock Soars
Monday, March 1, 2021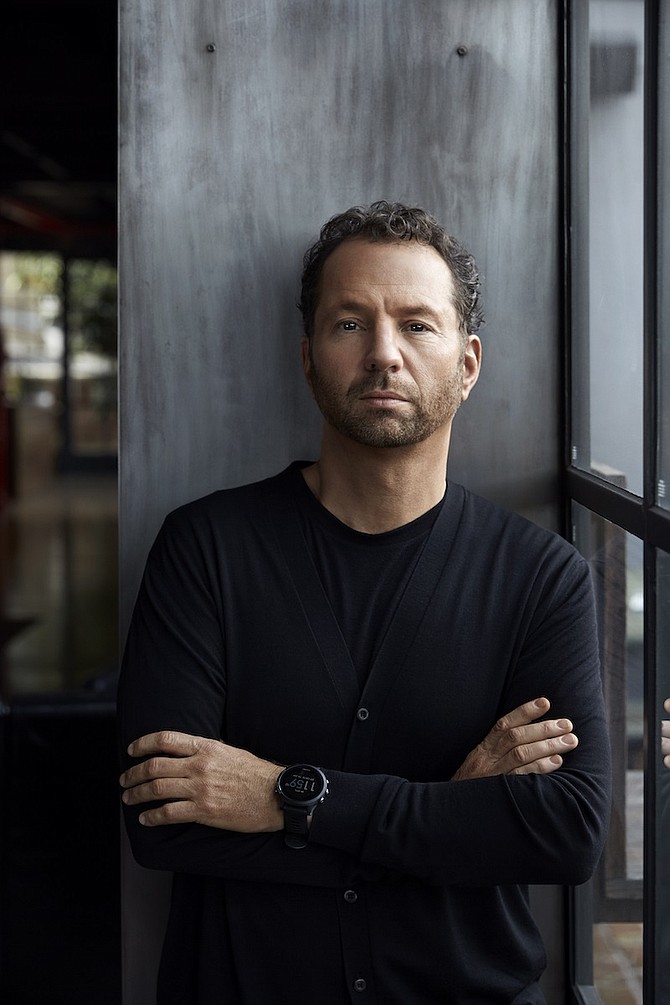 Live Nation Entertainment Inc., the music industry's largest live events promoter, closed out the year with another major drop in revenue, but Wall Street was unphased.

The Beverly Hills-based giant said on a Feb. 25 earnings call that its 2020 revenue plunged to $1.86 billion, an 84% decline from 2019.
 
For the fourth quarter, Live Nation's revenue was $237.3 million, down 92% from the same period the year prior.  

Despite the dire results, Live Nation's stock has soared, topping pre-pandemic levels and closing at $87 on Feb. 25. The company's share price was about $60 a share a year ago.
 
For 2020, the company reported losses of $8.12 a share, a sharp increase from the 2 cent a share loss for 2019, edging Wall Street expectations. Analysts had expected losses of $8.37 a share.
 
Revenue also beat expectations. Markets Insider reported that Wall Street expected Live Nation to bring in $220.8 million in fourth quarter revenue.
 
Michael Rapino, chief executive and president of Live Nation, which also owns ticket sales and distribution company Ticketmaster Entertainment Inc., expressed optimism about the company's ability to rebound once vaccines become more widely available.  
Live Nation expects concerts to resume this summer.
 
"It appears the timing to release the pent-up supply and demand is now approaching," Rapino said. "Vaccine distribution is accelerating, and the declines in Covid cases throughout most of the world give us even more confidence that a safe and meaningful return to shows will soon be possible."

With the core of its business all but shut down, Live Nation has placed some of its bets on live streaming. In January, the entertainment company purchased a majority stake in Veeps Inc., a ticketed livestream company based in Glendale.
 
But Rapino said in the Feb. 25 earnings call that the company is undecided as to whether livestreaming is a "business or a feature."


For reprint and licensing requests for this article, CLICK HERE.