Haven Realty Invests in South Carolina Development
Monday, March 1, 2021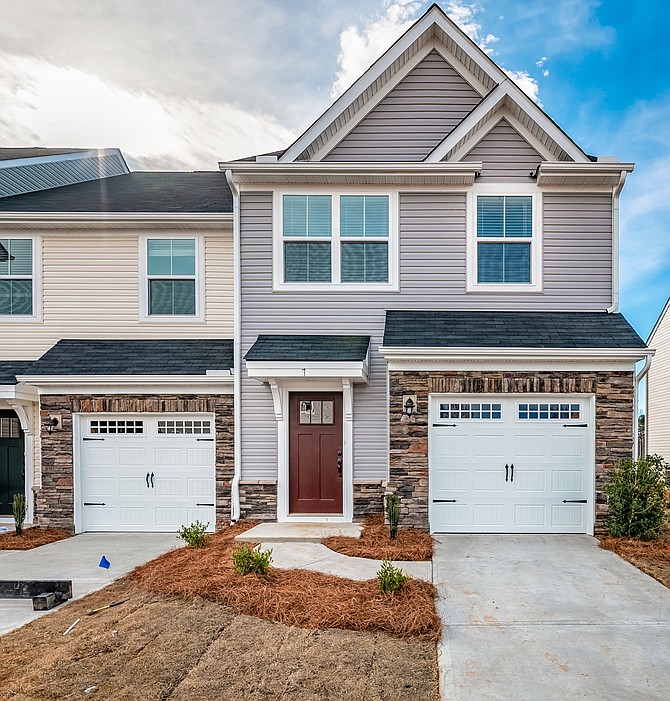 Haven Realty Capital is expanding its single-family rental portfolio with a purchase in South Carolina.

The El Segundo-based company, along with CenterSquare Investment Management, has purchased a 166-unit rental townhome community dubbed the Harrison Landing Townes for $30.6 million, the company announced Feb. 16.

The Harrison Landing Townes community is being developed on an 18-acre site at 106 McGuires Place outside of Greenville, S.C.

"The investment aligns well with our conviction that the single-family rental sector will continue to experience tailwinds and benefit from the favorable demographic trends," Chris Picyk, CenterSquare's vice president of private real estate, said in a statement.

The townhouses are all 1,564 square feet with two stories, three bedrooms, 2 1/2 baths, and features such as stainless-steel appliances and 9-foot ceilings on the first floor. The community also has a dog park and a playground.

Haven is acquiring the homes in phases over the next 15 months. It is expected to be stabilized by next June.

Harrison Landing Townes isn't Haven's only recent residential community acquisition.
Since October, the company has acquired 10 rental communities. Its portfolio now has around 1,000 homes. And the company plans to increase its pipeline from $300 million to $1 billion over the next two years.

"We have a robust pipeline of deals, particularly in the Southeast, where we will be buying both single-family detached homes and townhome subdivisions," Principal and Head of Acquisitions Chris Turitto said in a statement.

"Our decade of experience in the single-family rental sector, along with Haven's home-building relationships and an institutional investor base ... uniquely positions us to build scale over a short period of time," he added.
For reprint and licensing requests for this article, CLICK HERE.