TrillerNet Considering IPO: Report
Tuesday, June 15, 2021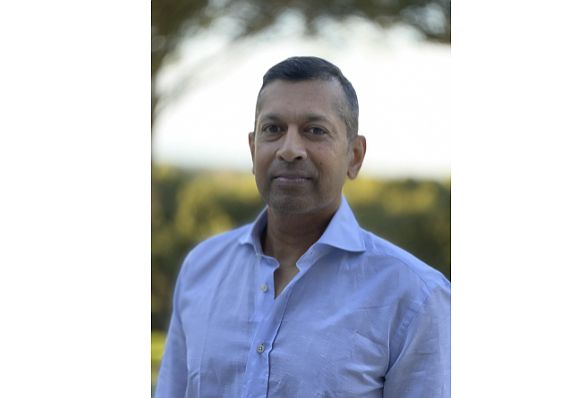 Santa Monica-based TrillerNet, the owner of short-form video platform Triller, may be preparing to
file a direct listing with U.S. securities regulators to begin trading publicly
, according to a report.
TrillerNet is pivoting from competing against larger social media rival TikTok to focus on streaming live events. The company plans to register its direct listing confidentially with the Securities and Exchange Commission in July, Reuters reported.
A TrillerNet spokesman declined to comment on the report.
Last year, reports emerged that TrillerNet had explored going public through a merger with a special purpose acquisition company, or SPAC.
The latest report says TrillerNet, which is attempting to line up investors to raise $500 million by selling a 10% stake in the run-up to the direct listing, would not sell any shares in its direct listing.
TrillerNet hopes investors will value the company at more than $5 billion, according to Reuters. A listing on one of the stock markets could come as early as September, the news agency said.
Triller has diversified beyond short-form video apps to live events, mobile gaming and pay-per-view streaming.
TrillerNet says it has more than 300 million users worldwide across its platforms. In recent months, TrillerNet has bought livestreaming music platform Verzuz, combat sports game streaming service Fite TV and marketing platform Amplify.ai.
Amplify.ai co-founder Mahi de Silva was named TrillerNet's CEO in April.
He replaced Mike Lu, who had served as CEO since February 2017. Lu transitioned to the role of TrillerNet president.
For reprint and licensing requests for this article, CLICK HERE.