Platinum Equity to Buy McGraw Hill for $4.5 Billion
Tuesday, June 15, 2021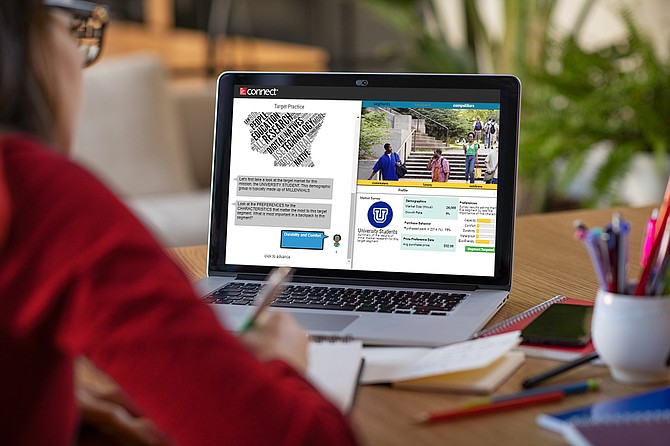 Platinum Equity, a Beverly Hills-based private equity firm, has agreed to buy educational publisher McGraw Hill from affiliates of Apollo Global Management Inc. for $4.5 billion.
Founded in 1888, McGraw Hill is among the largest educational publishers in the world. It provides learning solutions to millions of students globally, delivering textbooks and digital learning tools to the classrooms of more than 250,000 higher education instructors, and 13,000 pre-kindergarten through 12th grade school districts.
The sale is expected to be completed this summer, subject to customary closing conditions and regulatory approval.
"The pandemic has been especially disruptive to education, and investing in innovative solutions, and digital learning tools in particular, is more important than ever. We are excited about the opportunity to put our operational and financial resources to work on behalf of students and teachers everywhere," Platinum Equity Founder and Chief Executive Tom Gores said in a statement.
McGraw Hill generates more than $1 billion a year in revenue from digital products and has grown digital content as a percentage of revenue from less than 25% in 2013 to more than 60% today and more than 80% in its higher education segment.
Since 2013, when New York-based private equity firm Apollo paid $2.4 billion in cash for McGraw Hill, the publisher has completed six digitally focused acquisitions and transformed the business to drive digital growth.
McGraw Hill Chief Executive Simon Allen and his senior leadership team will continue to lead the business under Platinum's ownership.
"McGraw Hill is a highly scalable enterprise with substantial opportunities for additional expansion," said Platinum Equity Managing Director Luke Myers. "We will continue investing in the company's existing educational offerings while pursuing new avenues for growth both organically and through potential strategic acquisitions."
For reprint and licensing requests for this article, CLICK HERE.